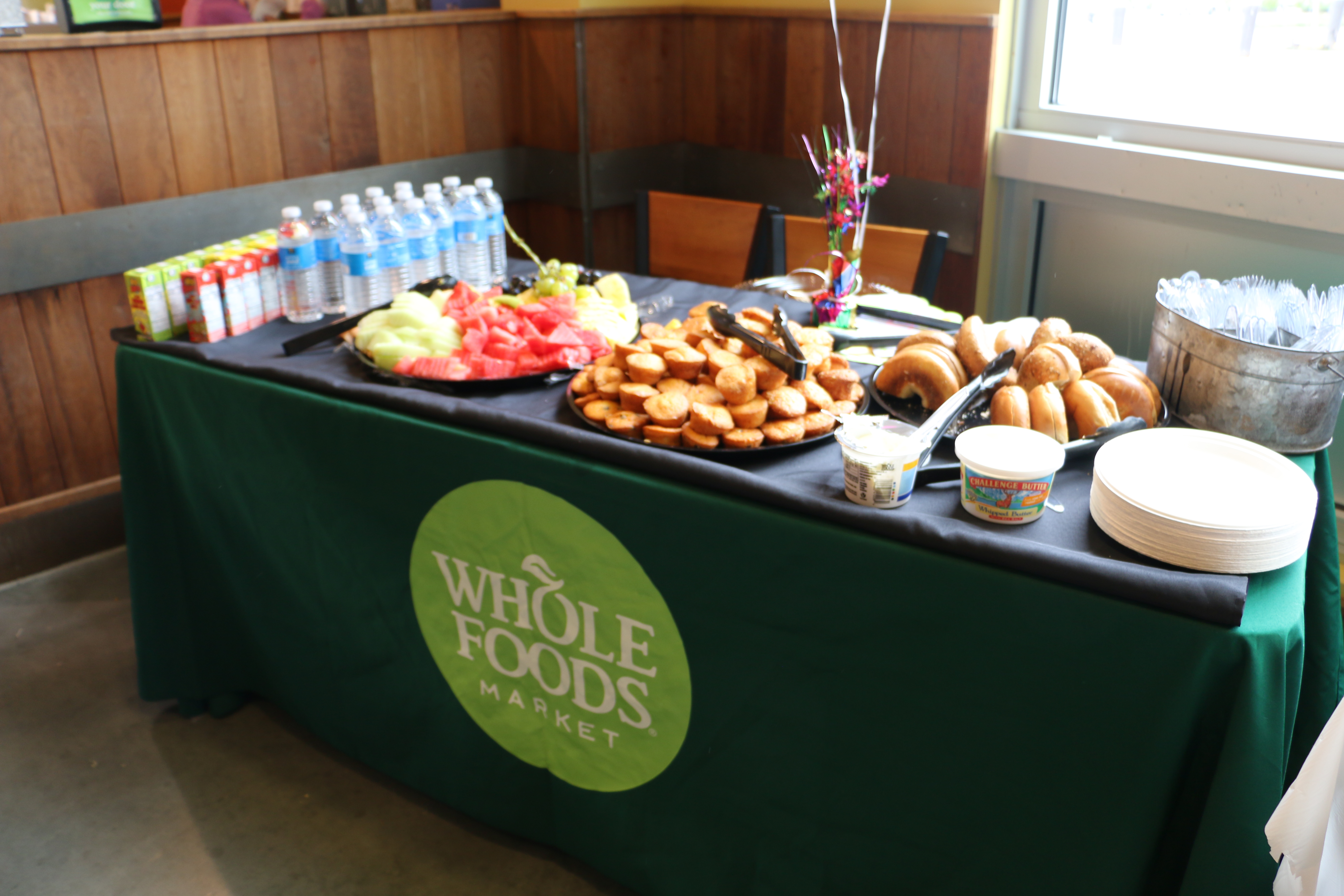 Thank you to the families that joined us at our Baby Brunch at Whole Foods Paramus this past Sunday. A special thank you to the amazing speakers at Tenafly Pediatrics, The Spine and Health Center of New Jersey, Green Meadow Waldorf School, and The Body Image Boutique and to Whole Foods Paramus for the delicious spread of fruit, muffins, bagels, juice and water.

Check out the highlights from the event: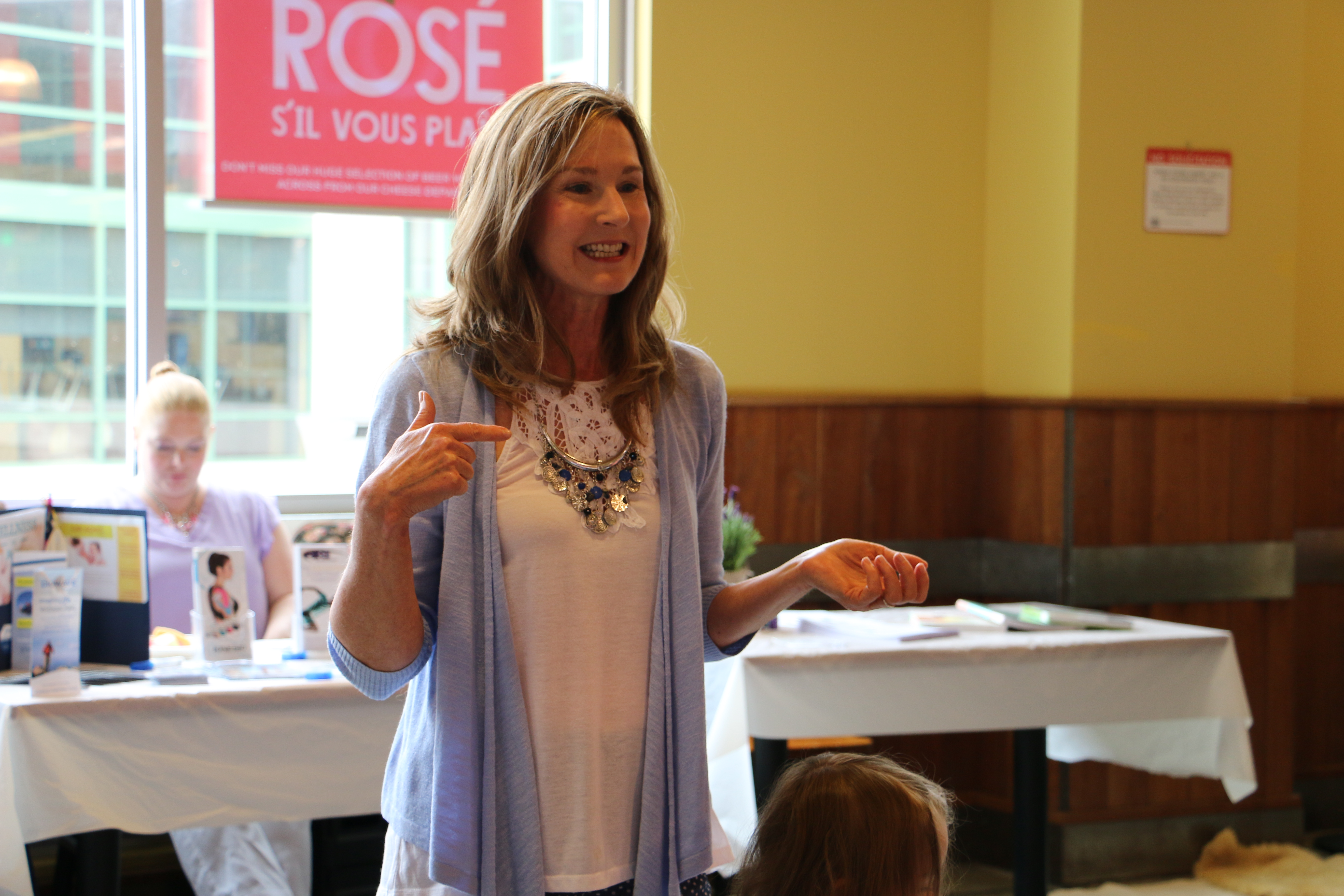 Susan Taylor, a nutrition coach at The Body Image Boutique, talks to parents about self-care, maintaining a healthy marriage, and keeping meals simple.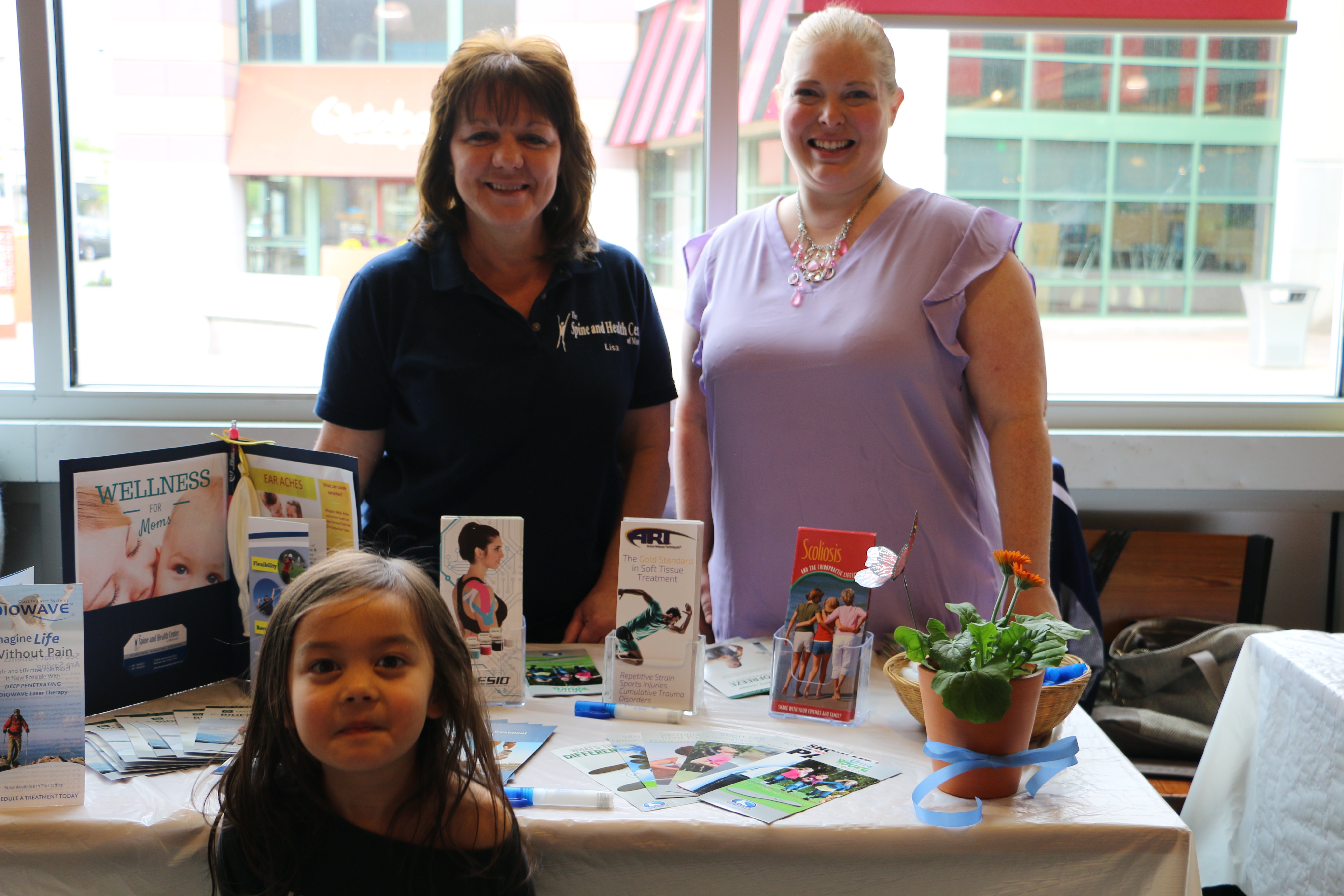 Lisa Holl (top left) and Dr. Kim Del Mage (top right) of The Spine and Health Center of New Jersey provided helpful information on the benefits of chiropractic care for men, women and children.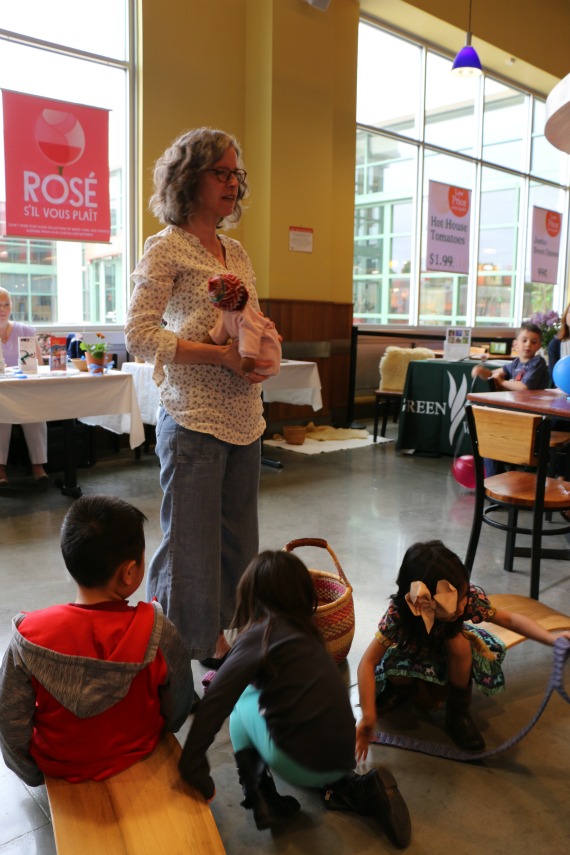 Rebecca Ruof, Early Childhood teacher at Green Meadow Waldorf School, engages children with materials from her classroom.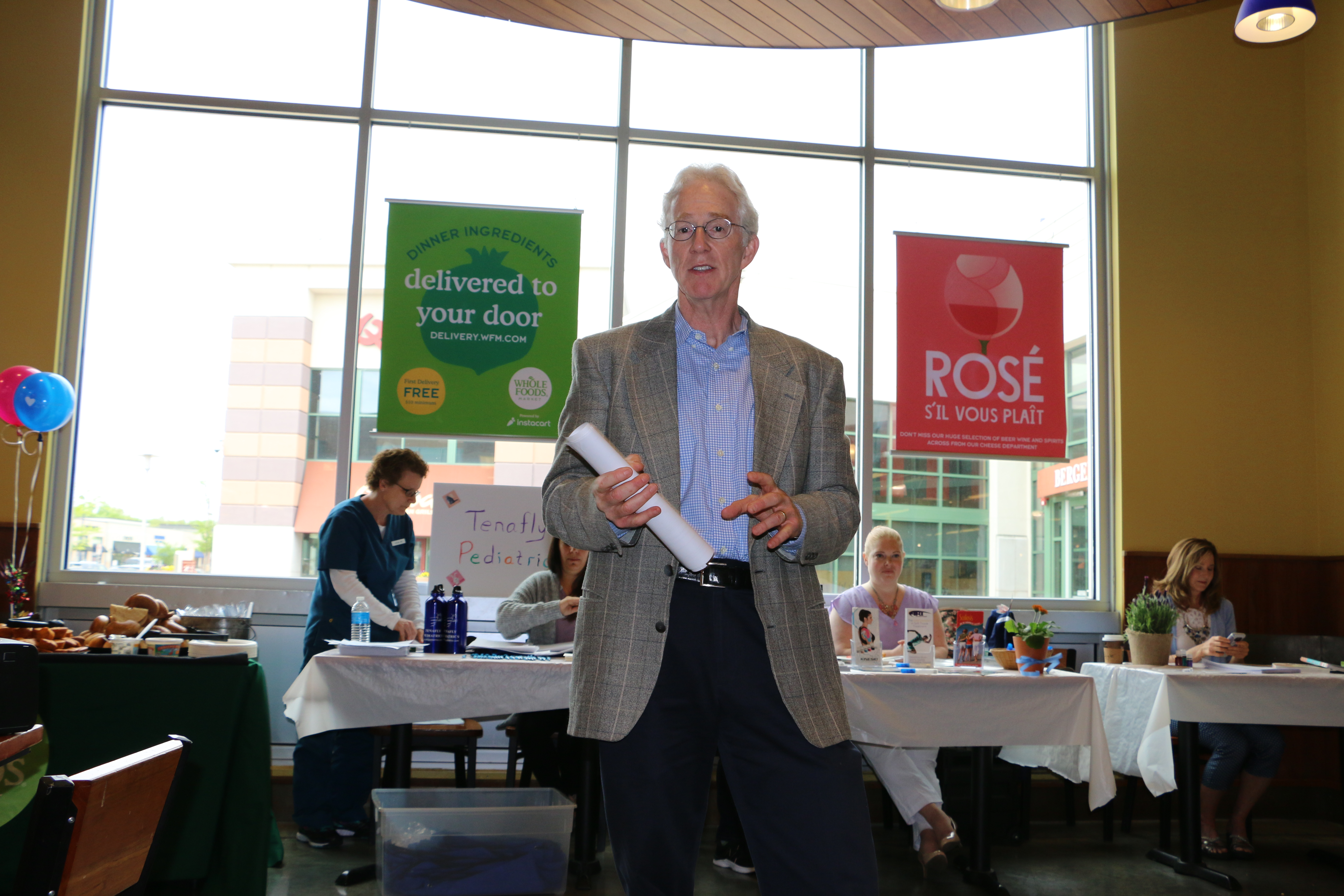 ​
Dr. Maury Buchalter of Tenafly Pediatrics discusses ticks, sunscreen, car seats, fevers and sunburns with the parents.

Some happy Mac Kid families eating breakfast and coloring: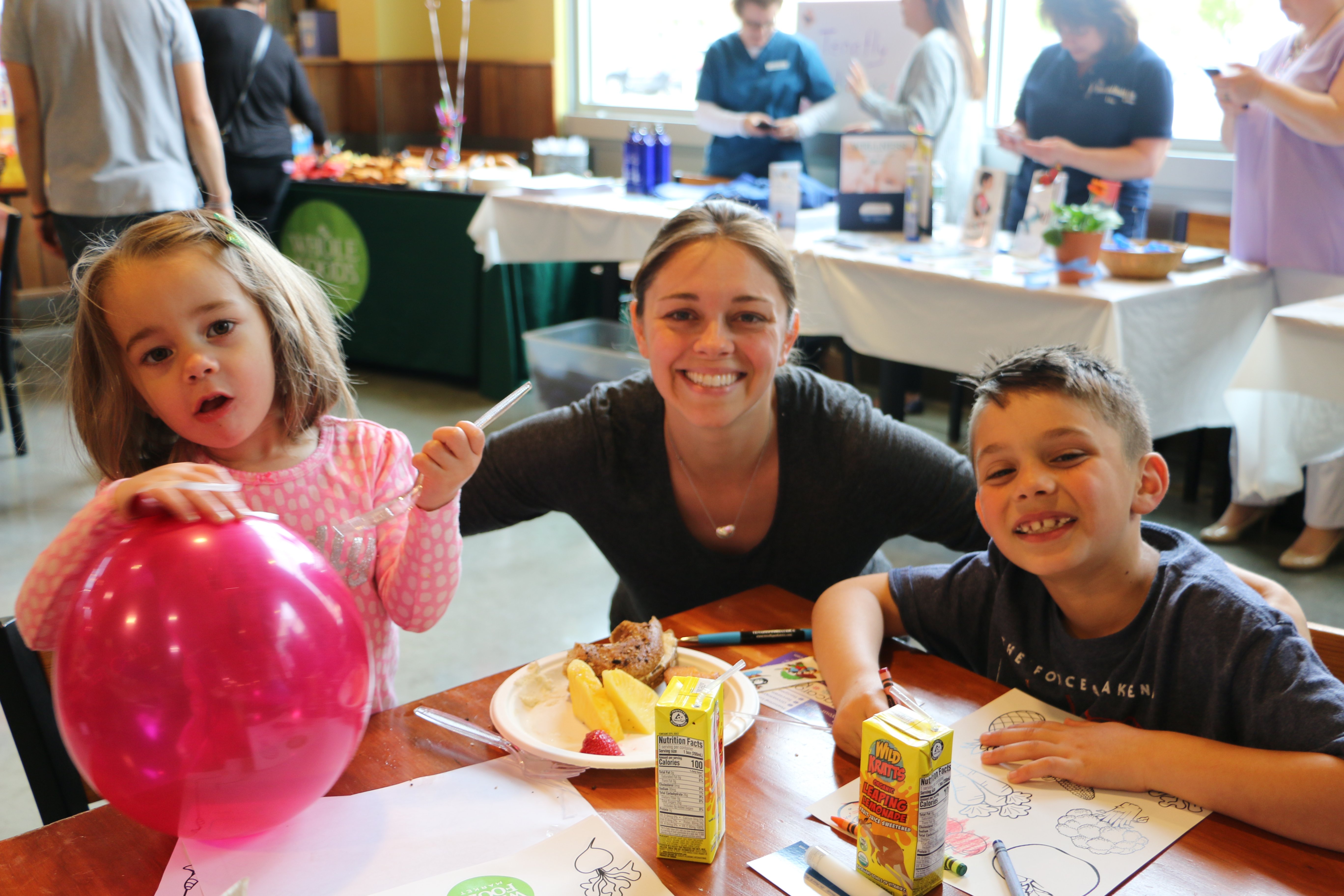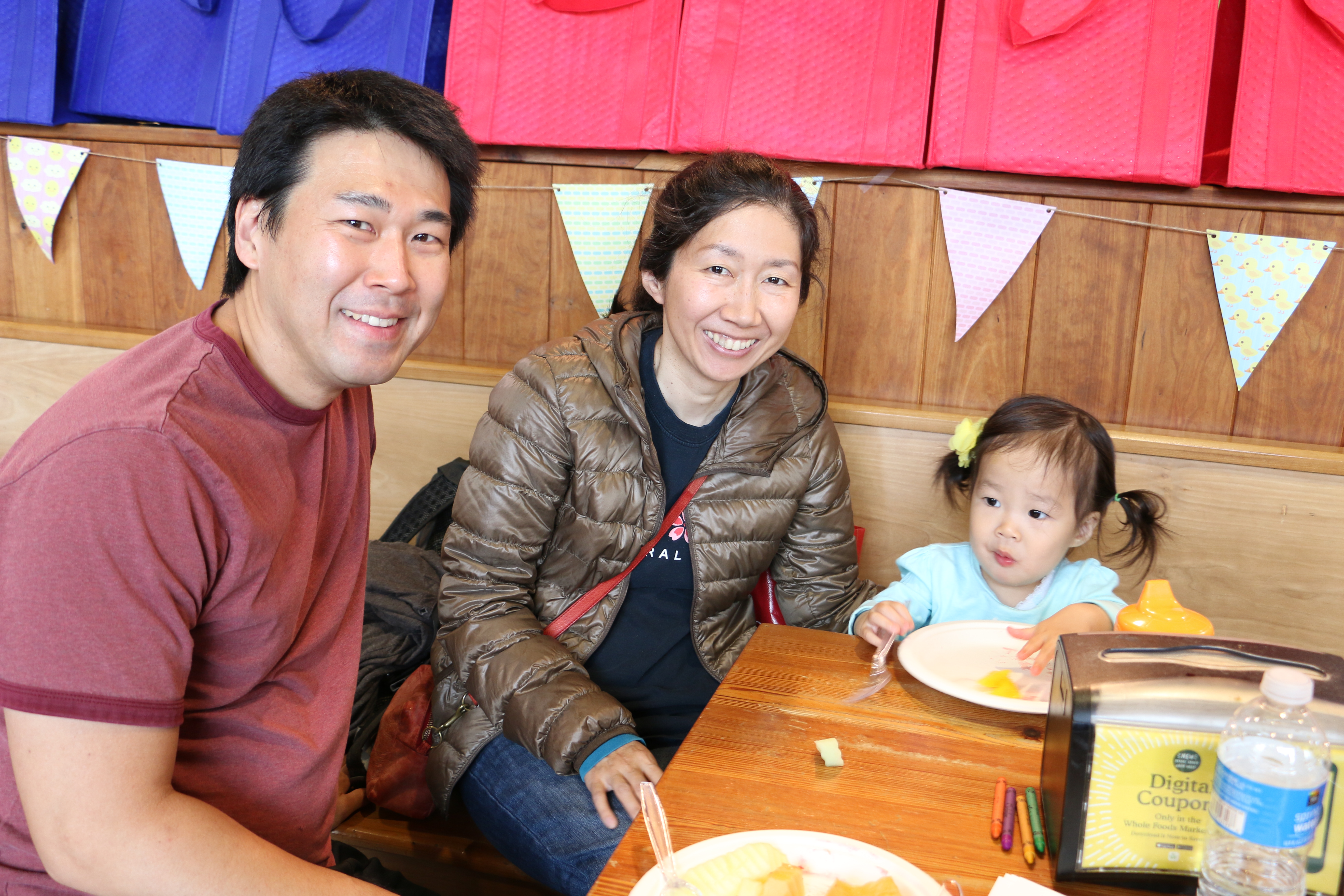 Macaroni Kid families won some cool raffle prizes and sampled GoGoSqueeze yogurt pouches and apple sauce: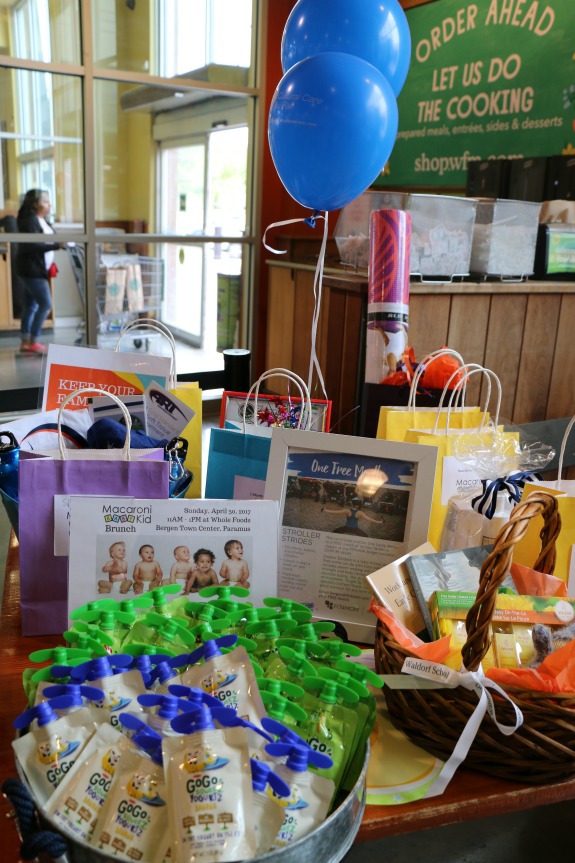 Kids kept busy with a Macaroni Kid activity table of coloring sheets and temporary tattoos: