My five year old daughter loves music. It is not unusual to hear her playing with her toys while singing her own made-up song or singing along to the Moana soundtrack in the car. We were thrilled when we had the opportunity to review a new Disney Learning "Explore Music" series published by Disney and Hal Leonard. The books are beautifully illustrated using beloved Disney characters and allows children ages 4 to 8 to learn music through interactive activities.
Check out my daughter's YouTube review of "Mickey's Found Sounds: A Musical Exploration Storybook" about Mickey and his friends who make their own musical instruments.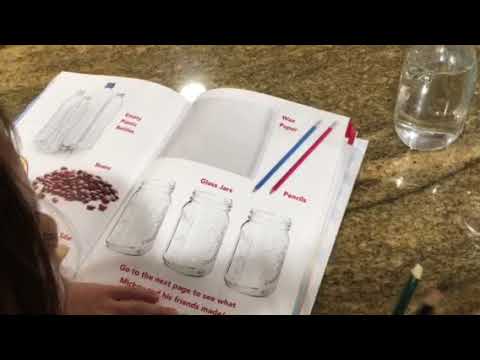 ​
And here is her YouTube review of the newest release "Moana: The Beat of Your Heart - A Musical Exploration Activity Book", an excellent book about the drums of Motonui and an opportunity for children to learn more about drumming, beats, and rhythm.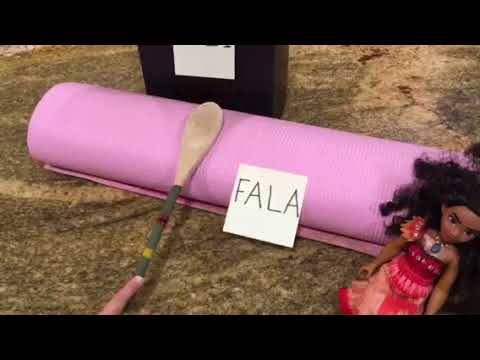 ​
We also loved "Tangled: It's Better When You Sing It - A Musical Exploration Storybook" featuring Rapunzel's adventures with exploring the joy of singing. We loved the interactive activities that introduce children to concepts like tempo, pitch, proper breathing, and using music to express emotions.
All the above books are available on www.halleonard.com or music and bookstores everywhere.
Disclosure: Macaroni Kid Northeast Bergen was provided complementary books for the purpose of this review. All opinions are solely that of the author.