Macaroni Kid Northeast Bergen joined 13 other Macaroni Kid Publishers throughout the country to explore western Long Island this past weekend. Within a two-hour's drive from Bergen County, western Long Island offers beautiful landscapes, quaint downtown villages, stunning beaches, and historic sites. Here are our top three picks for a fun, family-friendly day trip that won't break the bank.
​
Standing 168 feet above sea level, Fire Island Lighthouse is the tallest lighthouse in New York and the 7th tallest in the country. Take the 182-step guided tour to learn more about the history of the lighthouse and enjoy breathtaking views of the ocean, the bays and Fire Island.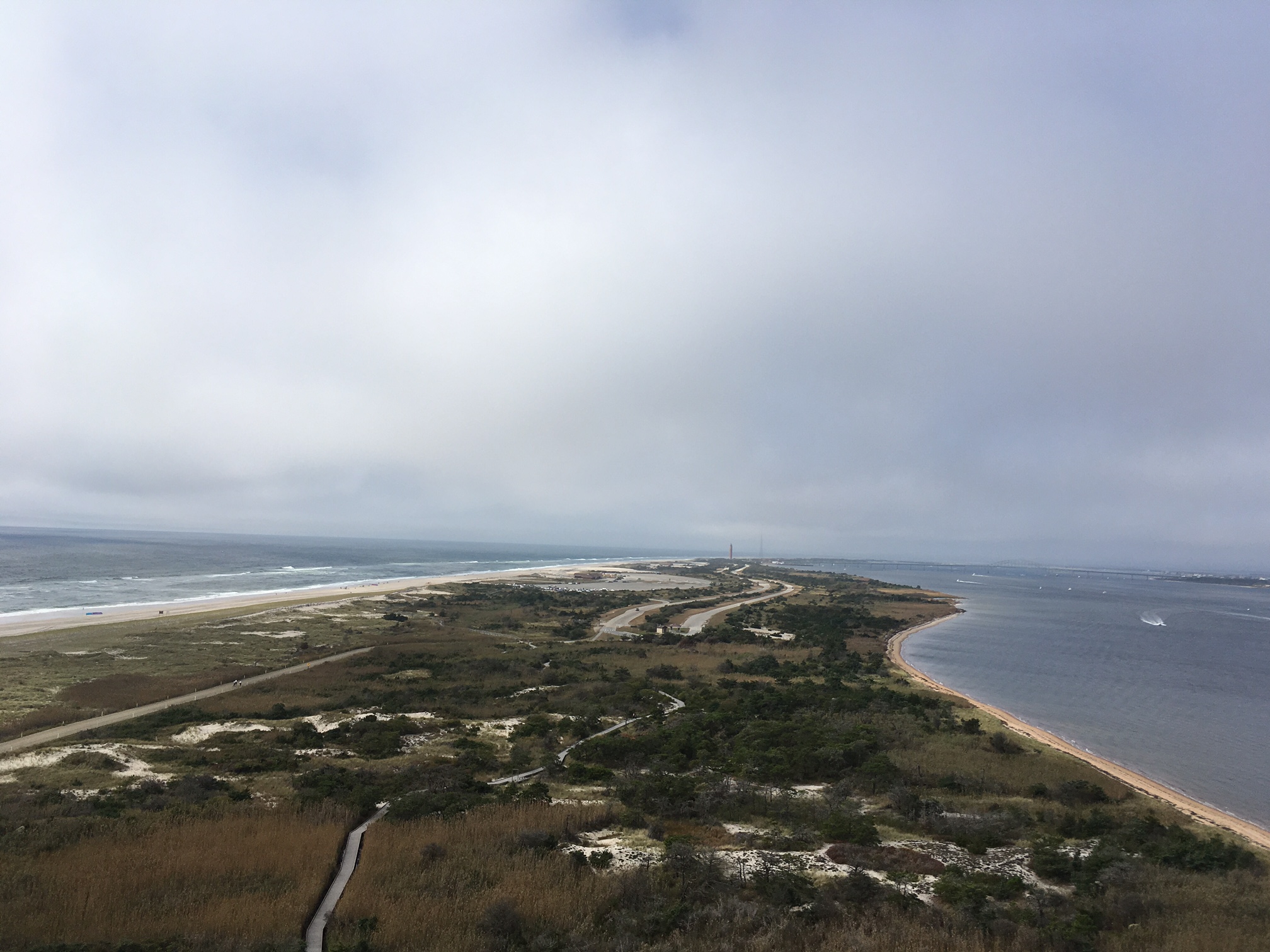 For those who do not want to climb the lighthouse, walk the nature trails, and make sure to visit the Fire Island Light Station to see an original 16-foot first order Fresnel Lens used in the original Fire Island lighthouse between 1858 and 1933.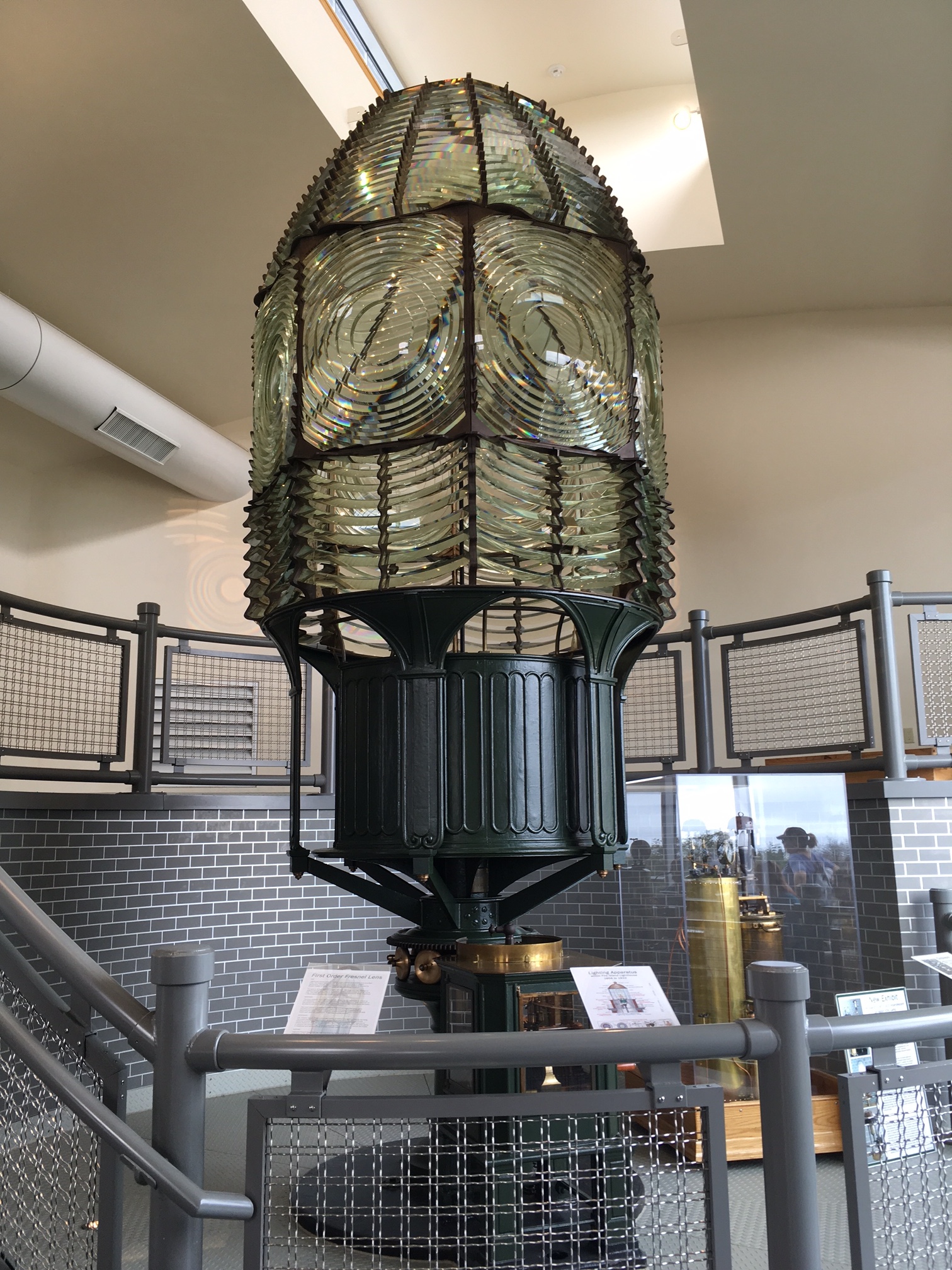 Fire Island Lighthouse is located within Robert Moses State Park, with parking on Field #5. There is a parking fee of $8 per vehicle and tours are $7 per adult, $4 per child 12 and under. Visit www.fireislandlighthouse.com for more information.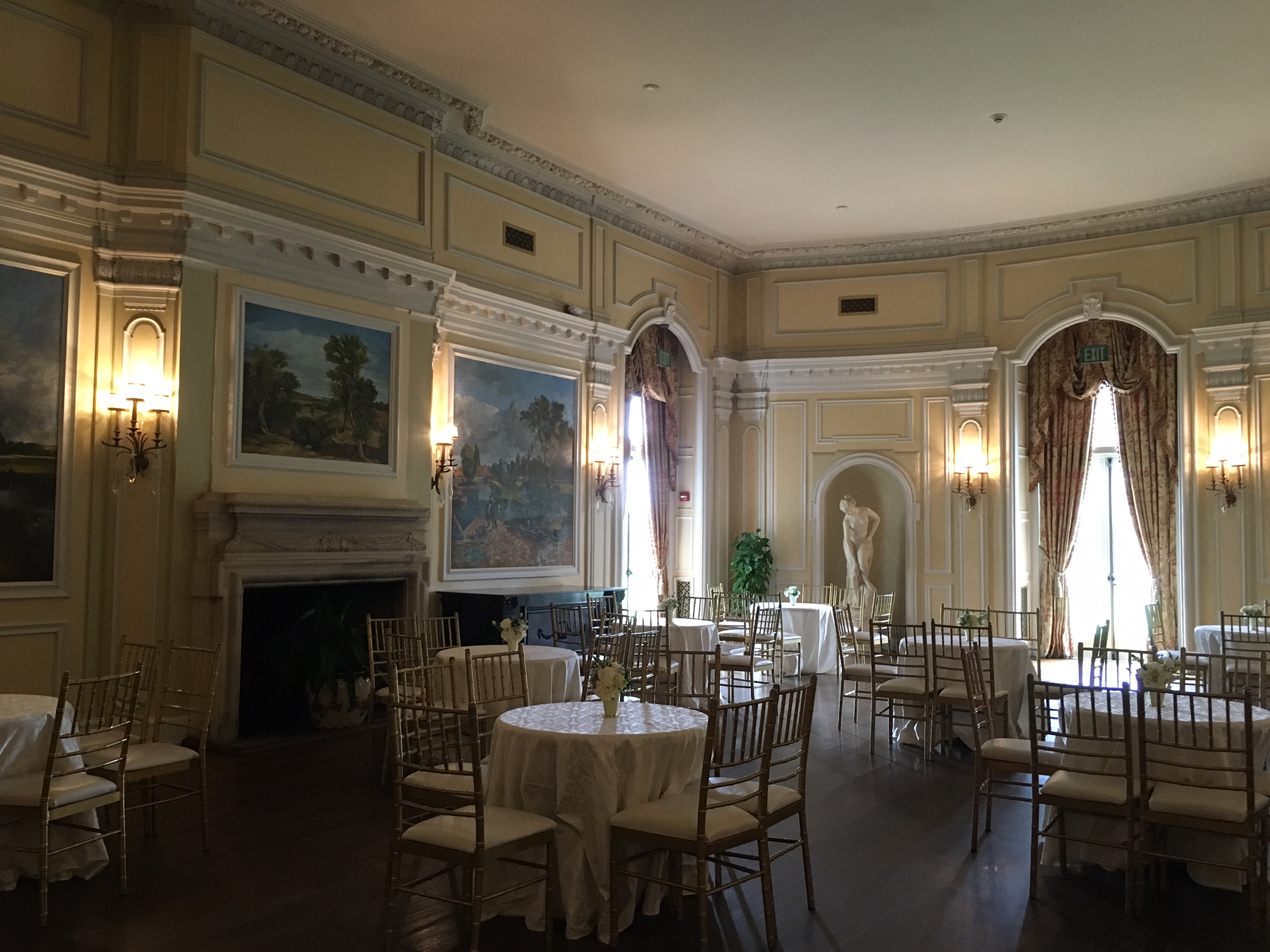 OHEKA Castle is 115,000 square feet of stunning French-style architecture and opulence. Situated on the highest point of Long Island and completely renovated to its original grandeur, OHEKA Castle takes visitors back to the Gatsby era of the 1920s when original owner and investment banker Otto Herman Kahn frequently hosted lavish parties. The second largest private residence in America, OHEKA Castle also offers unique guestrooms and suites with amazing views of the sprawling property.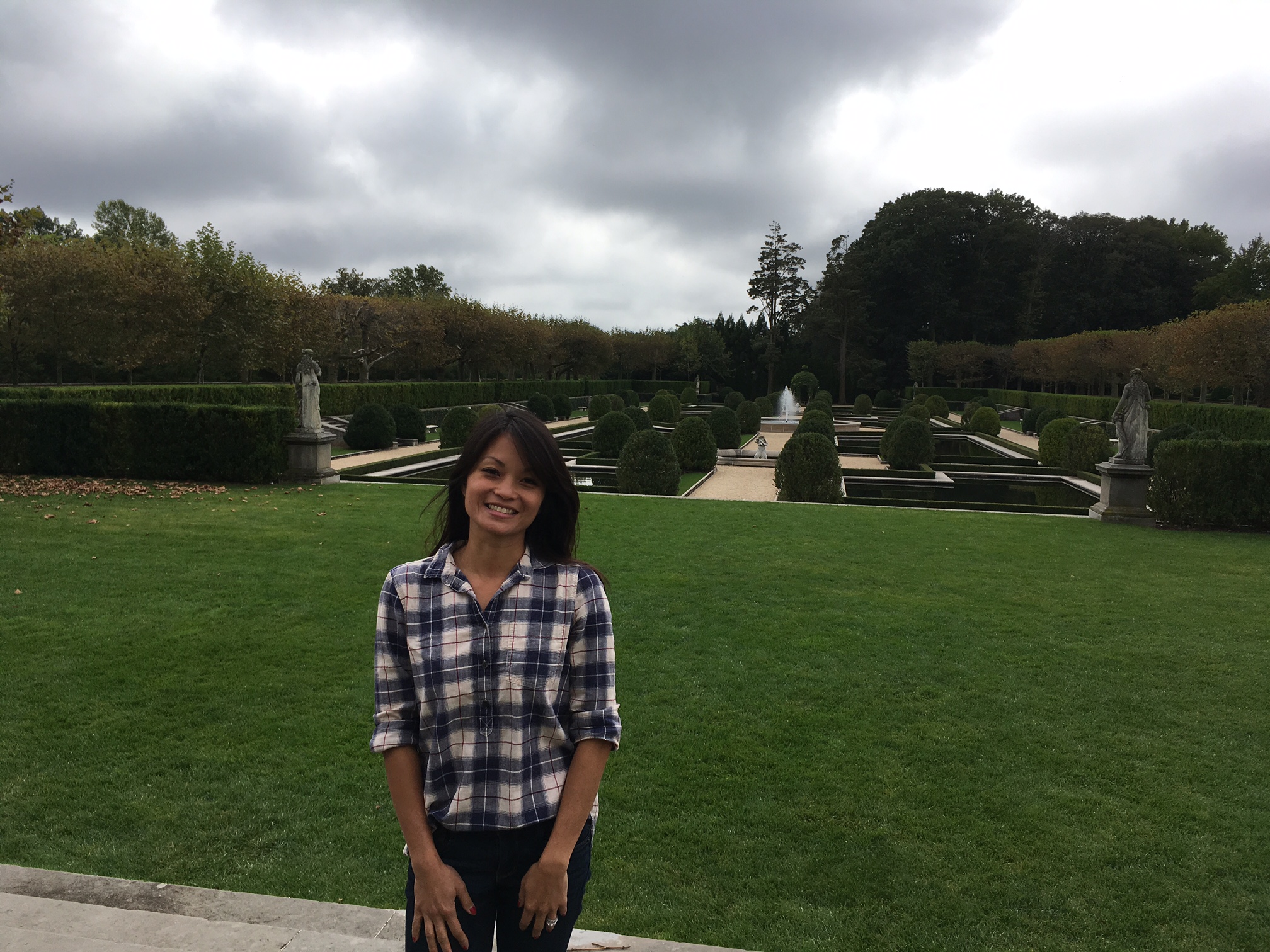 Did you know? Taylor Swift's video of Blank Space was shot at OHEKA Castle. Check it out: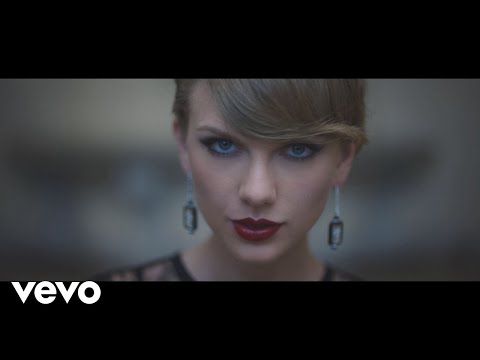 Daily mansion tours are $25 per adult and $5 per child 12 and under. $50 lunch tours include a two-course meal at the award-winning OHEKA Bar & Restaurant. For more information, visit www.oheka.com.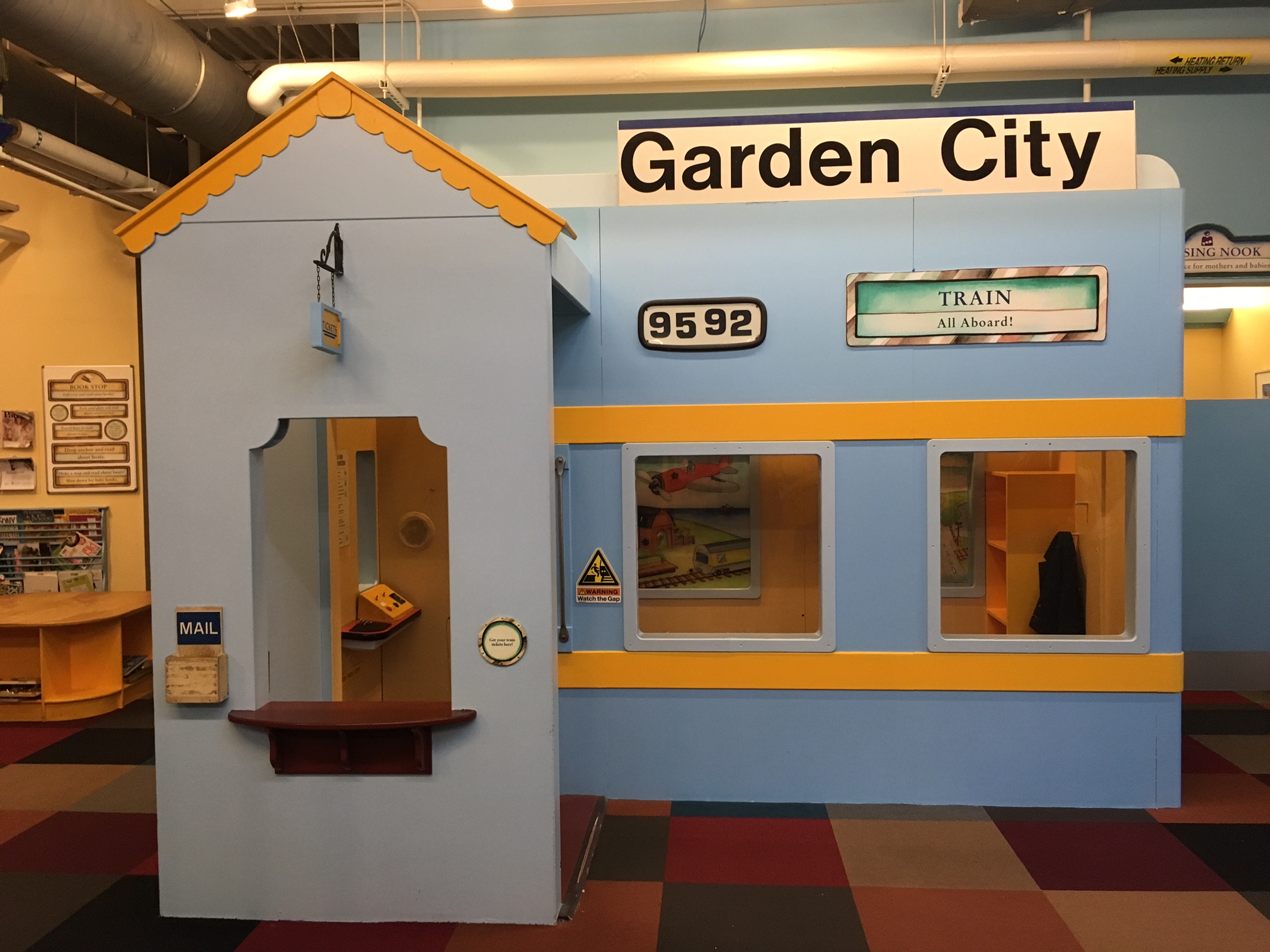 The Long Island Children's Museum has been inspiring millions of aha moments for the past 25 years. With 14 different interactive exhibits, live theater, art spaces and daily programs, you and the family can spend an entire day learning through play. We love the Communication Station which shows visitors the progression of communication, ending in a newsroom where visitors can pretend to be a News 12 TV anchor.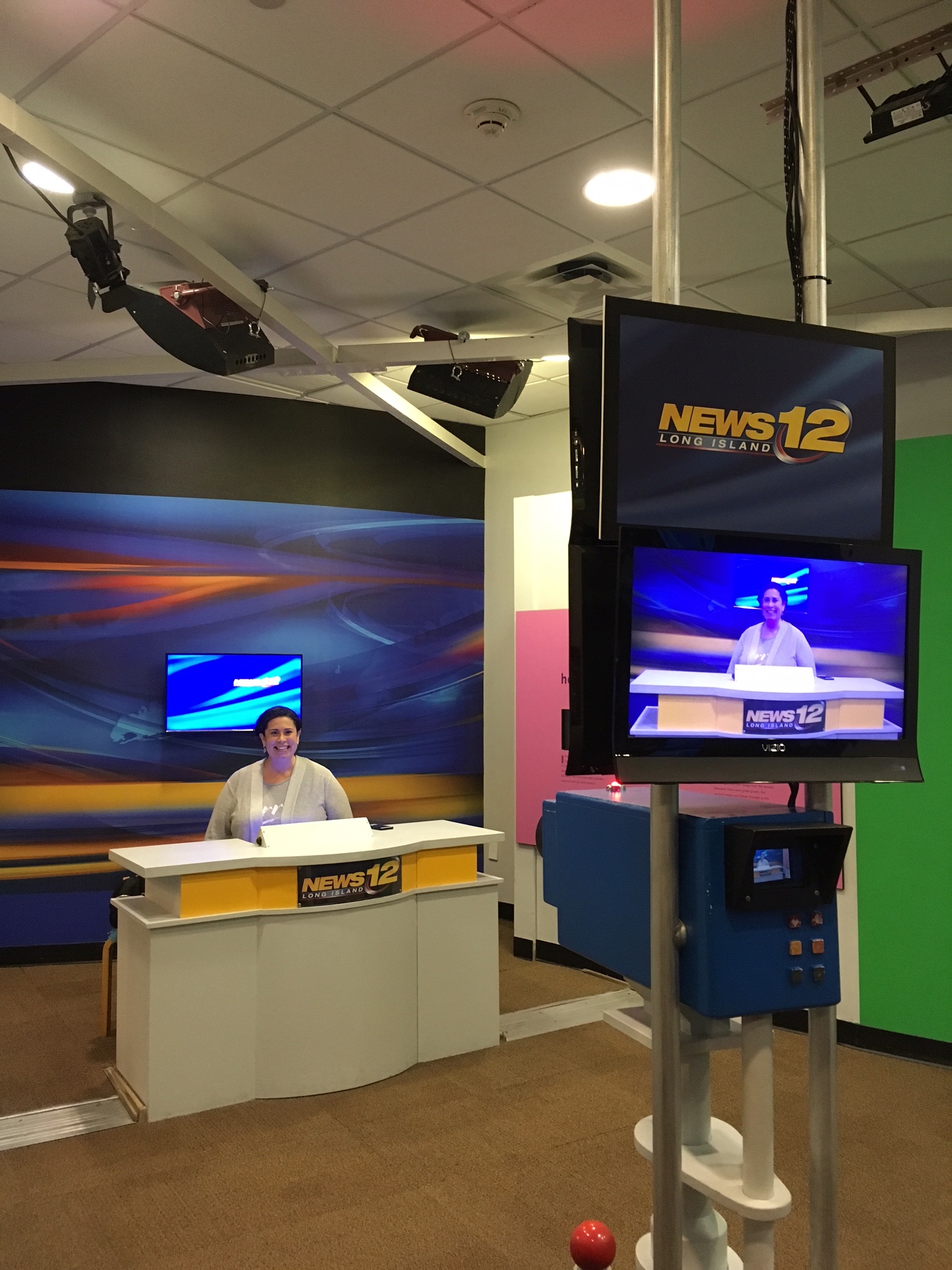 We also love the award-winning "Broken? Fix It!" exhibit that allows children to solve ways to fix everyday objects.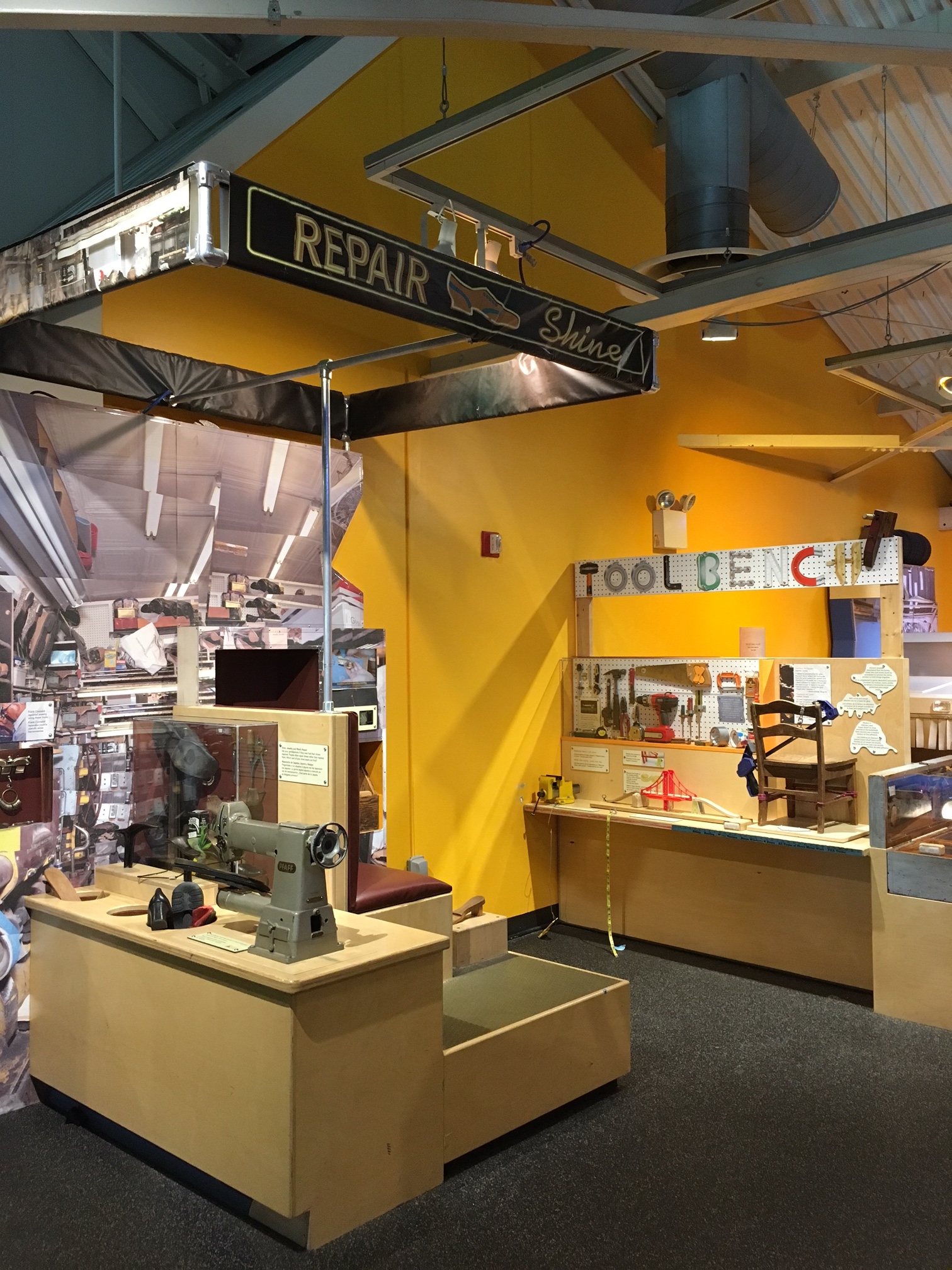 Be sure to also check out the Tool Box where children learn about different tools and build their own creations from the materials provided. ​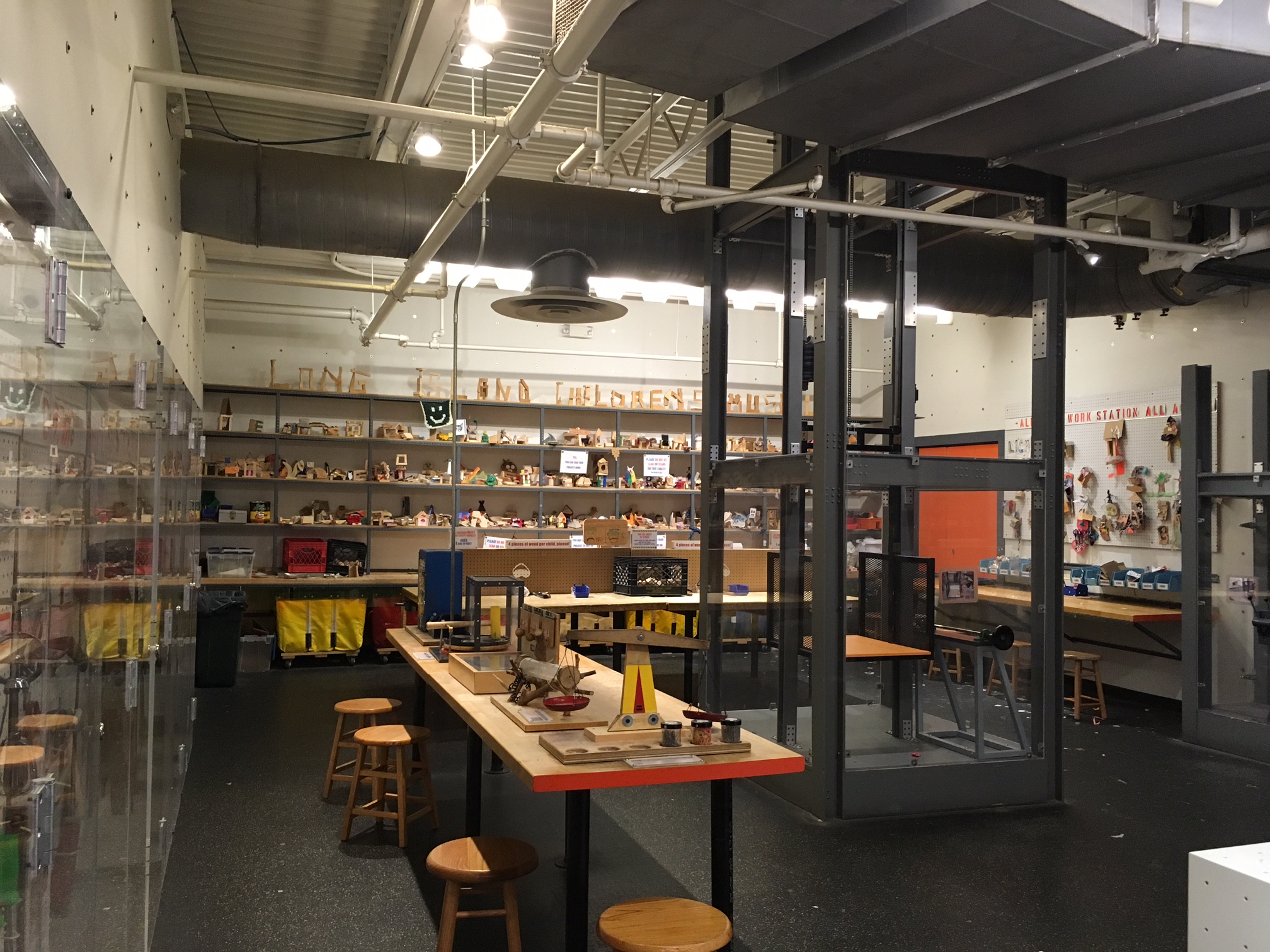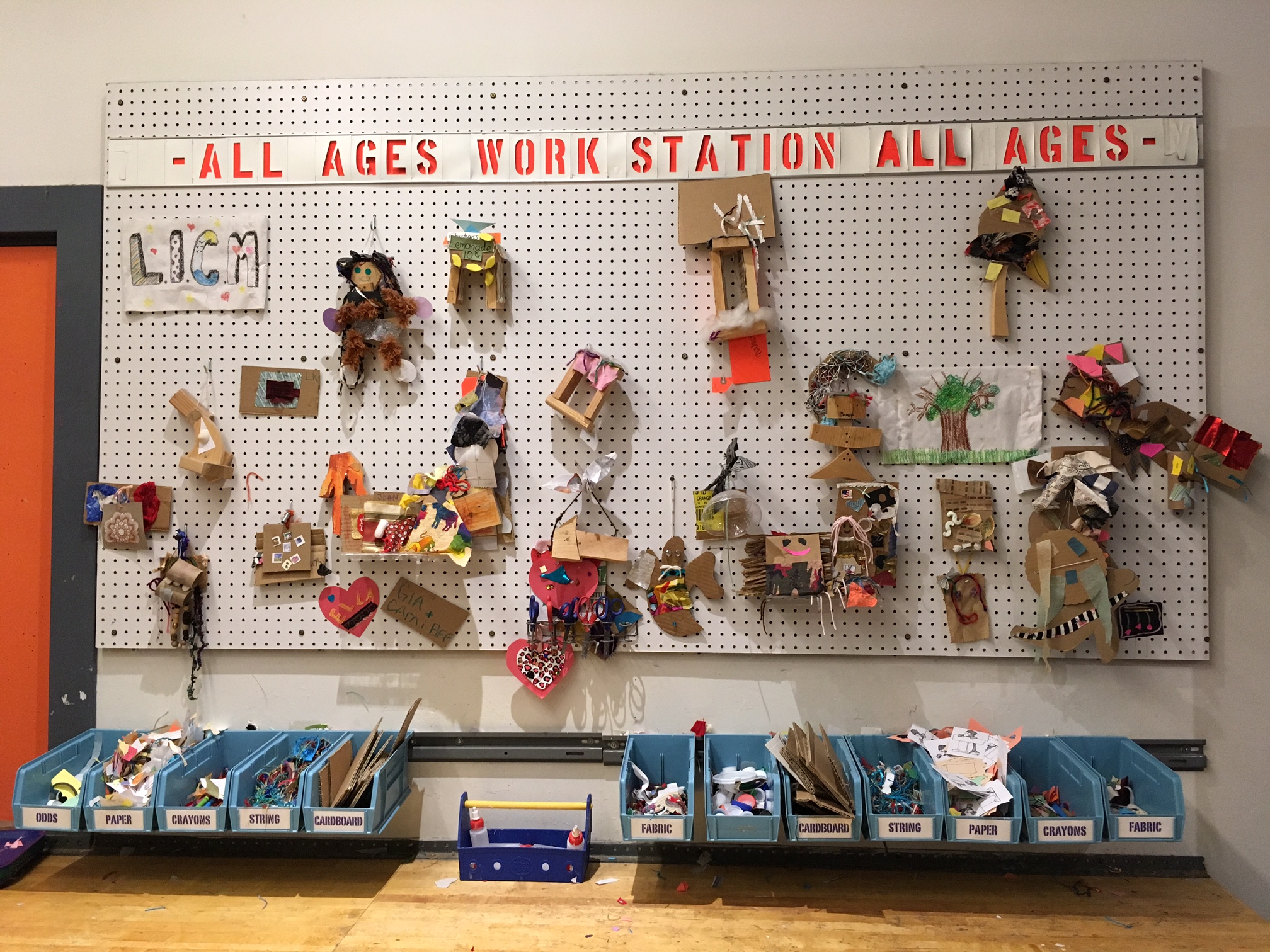 Admission to the Long Island Children's Museum is $13 per person. For more information, visit www.licm.org.
WHERE TO EAT

Roslyn is about 20 minutes from the Long Island Children's Museum. It has an adorably quaint downtown area with various shops and restaurants. For Greek-inspired food, MP Taverna at 1363 Old Northern Boulevard offers delicious appetizers and entrees and a prix -fixe menu for lunch. If you are a seafood fan, try the signature grilled branzino with fingerling potatoes - so good!
​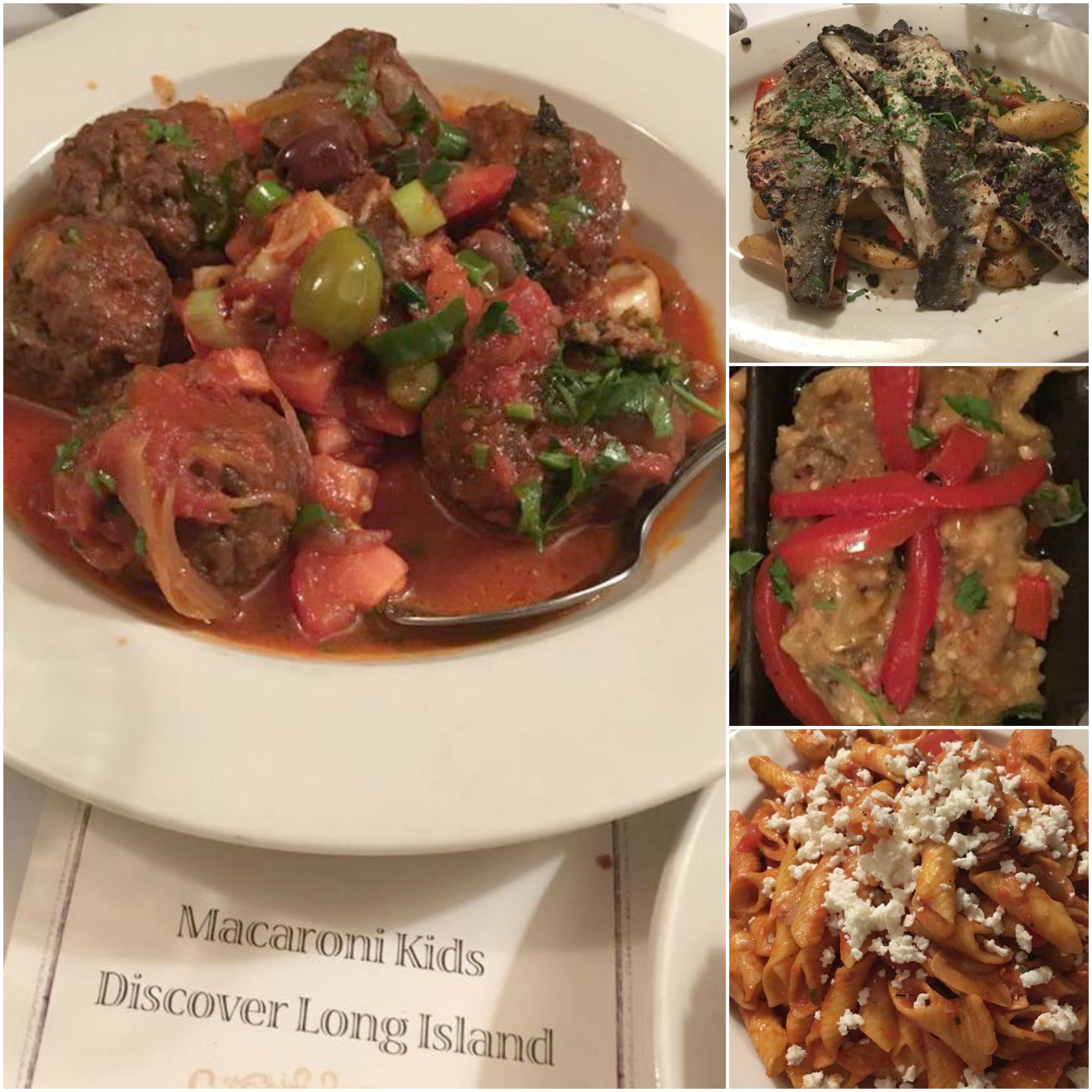 Want to see more of our Macaroni Kid trip to western Long Island? Visit us on Instagram. For more information about traveling to Long Island, visit discoverlongisland.com.
Disclosure: Discover Long Island provided a complementary weekend stay and included all activities, meals and transportation. All opinions are solely that of the author.
WANT MORE FAMILY FUN? SUBSCRIBE to Macaroni Kid Northeast Bergen's FREE weekly e-newsletter for a listing of upcoming local events for kids and families.