My five-year-old daughter has been and is still obsessed with anything involving horses. So we were thrilled to be invited to see the opening of Black Beauty at the New Victory Theater in New York City this past Sunday. This was the perfect opportunity to take her on her first theater experience. I wasn't sure if she would like it since I had presented her with the book before, and she wasn't really into it. Plus the fact that there were no real horses in the play. However, I was pleasantly surprised to see big smiles and hear laughter galore from my little sweetheart.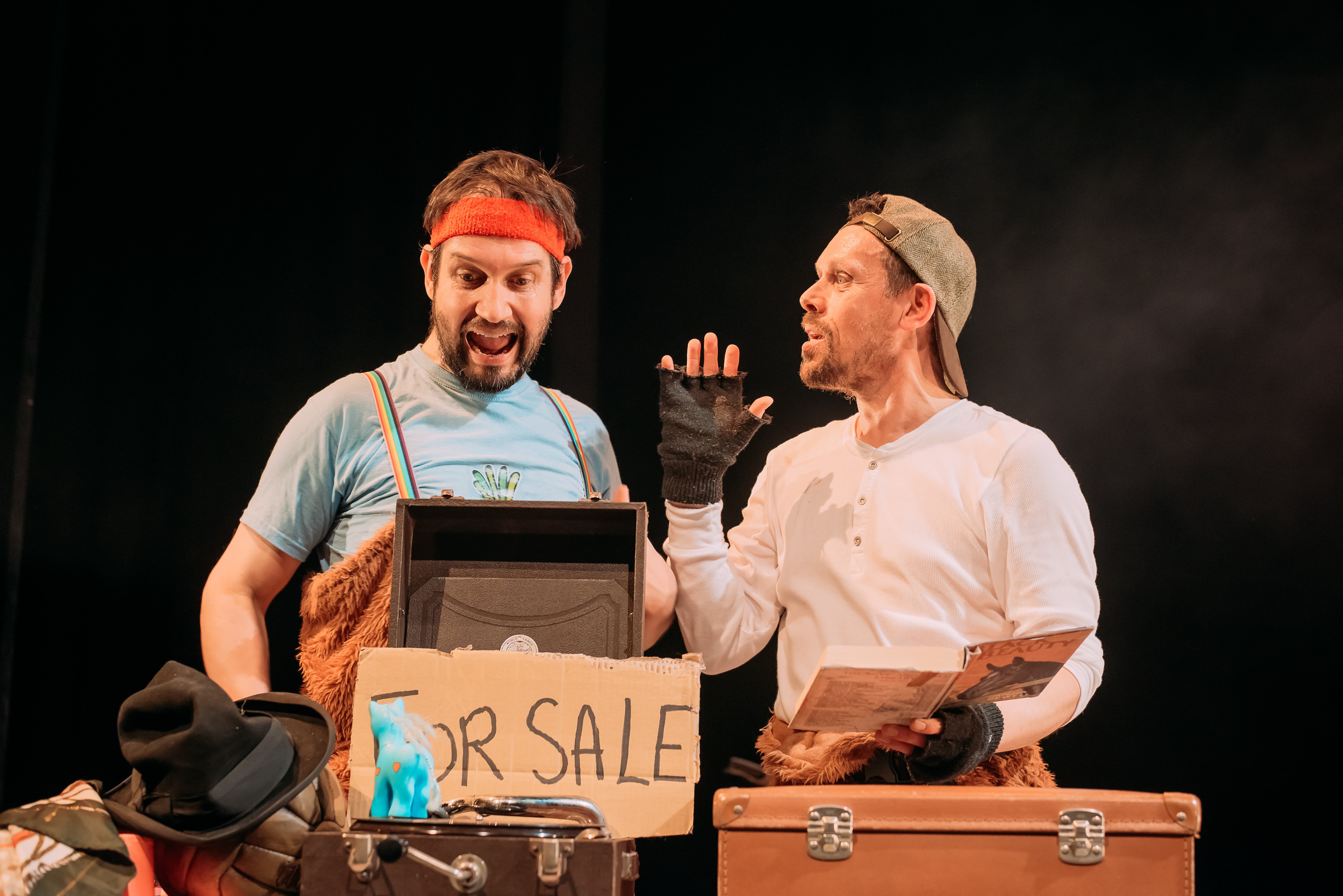 The only actors in the play, Andy Cannon and Andy Manley, are hilarious! They are very good at easing into the funny bones of the little theatergoers as well as the the older ones. The story is also presented in a unique and very creative manner. I was worried that maybe my daughter wouldn't quite grasp the idea, but fortunately, she did. The set and the props are cleverly used for different purposes. Of course, my daughter loved Hamish the horse, especially with her closing lids and beautiful lashes.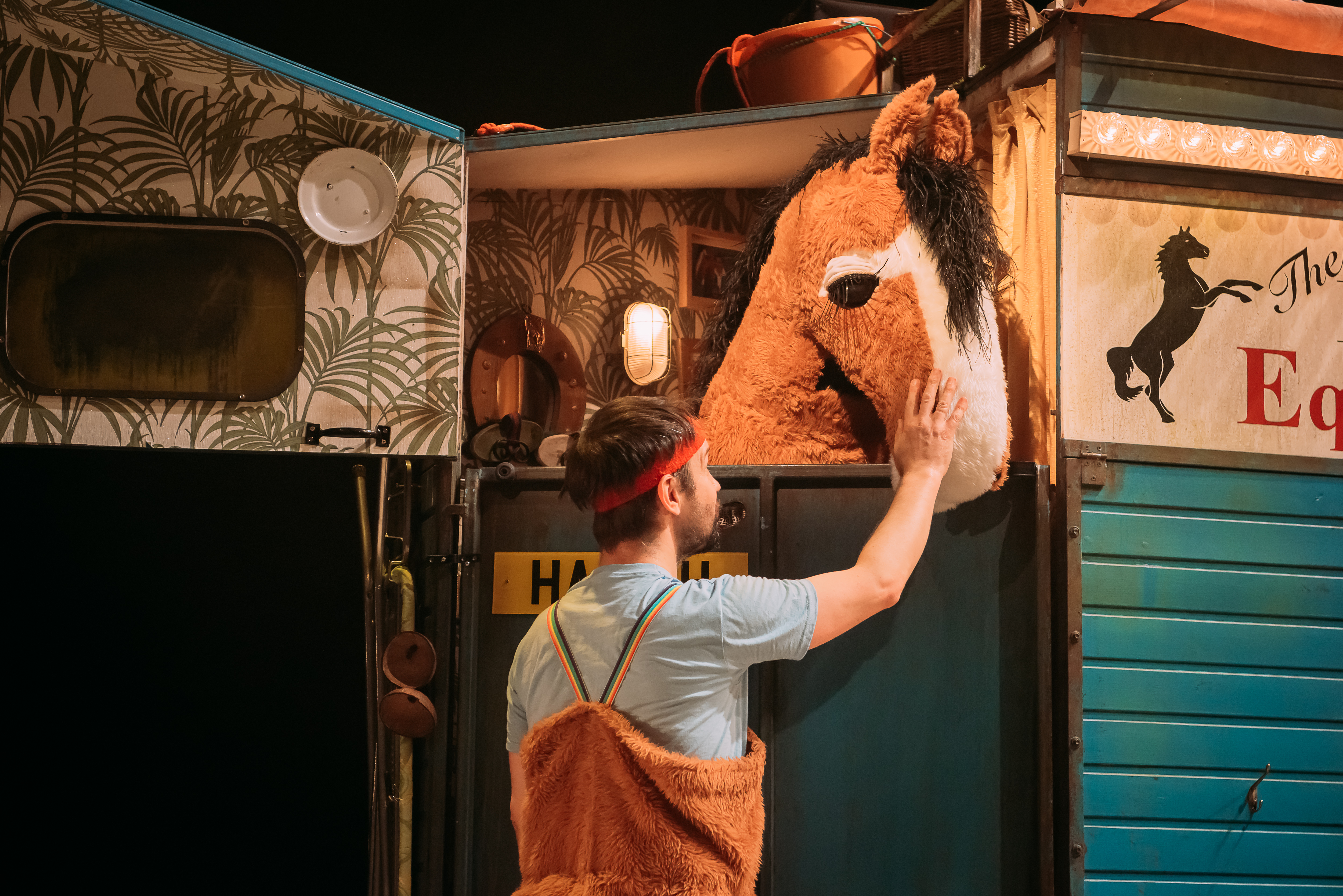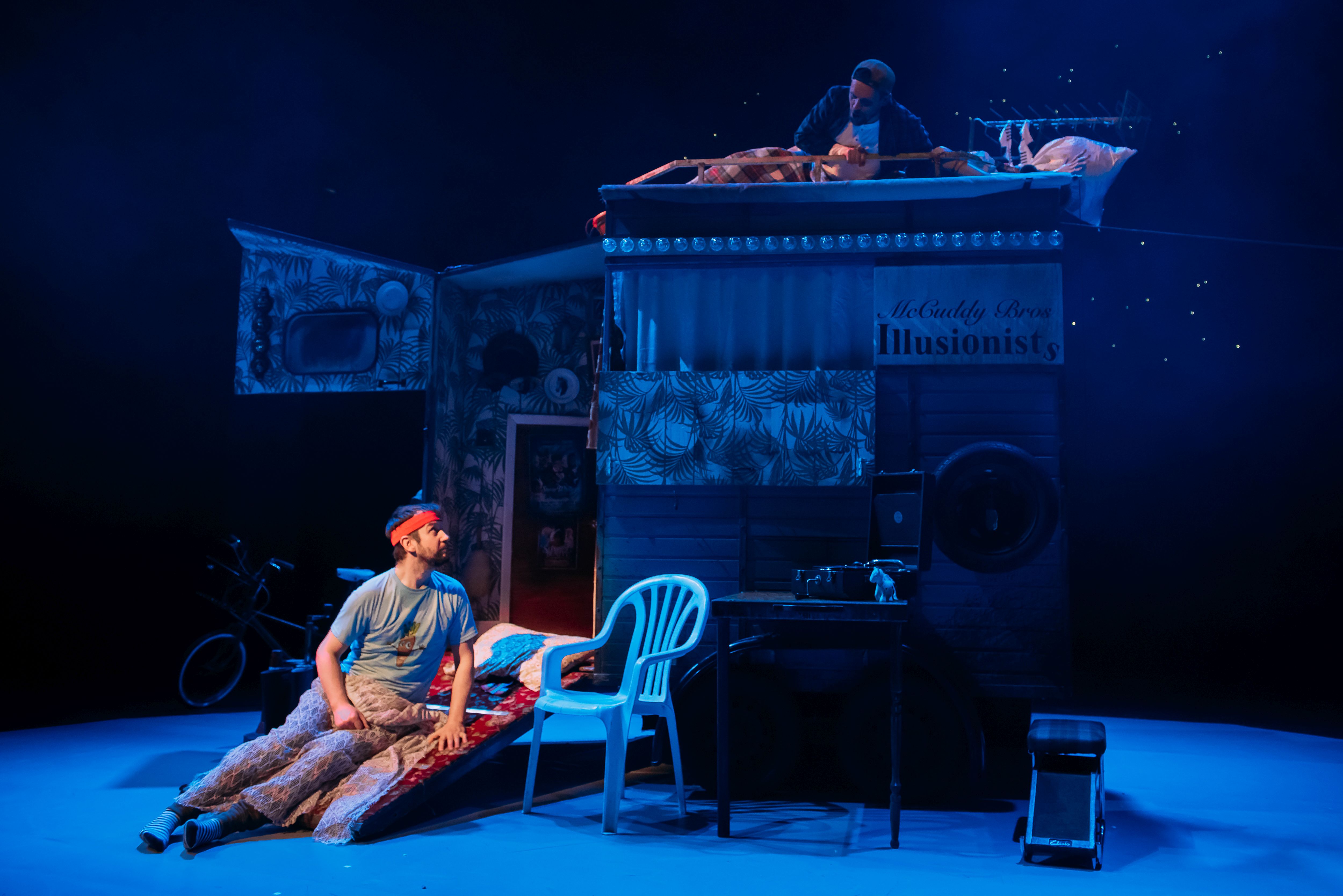 What I loved the most about Black Beauty are the lessons that the play seeks to impart to the audience. "Mum always said that there will be good days and bad days," said Older Andy. He always reminded his younger brother, Wee Andy, of this lesson. The brothers also thought about what Beauty would do. When Older Andy wanted to give up their family business, he was inspired by their mother's wisdom and Beauty's courage to pull through and save the day!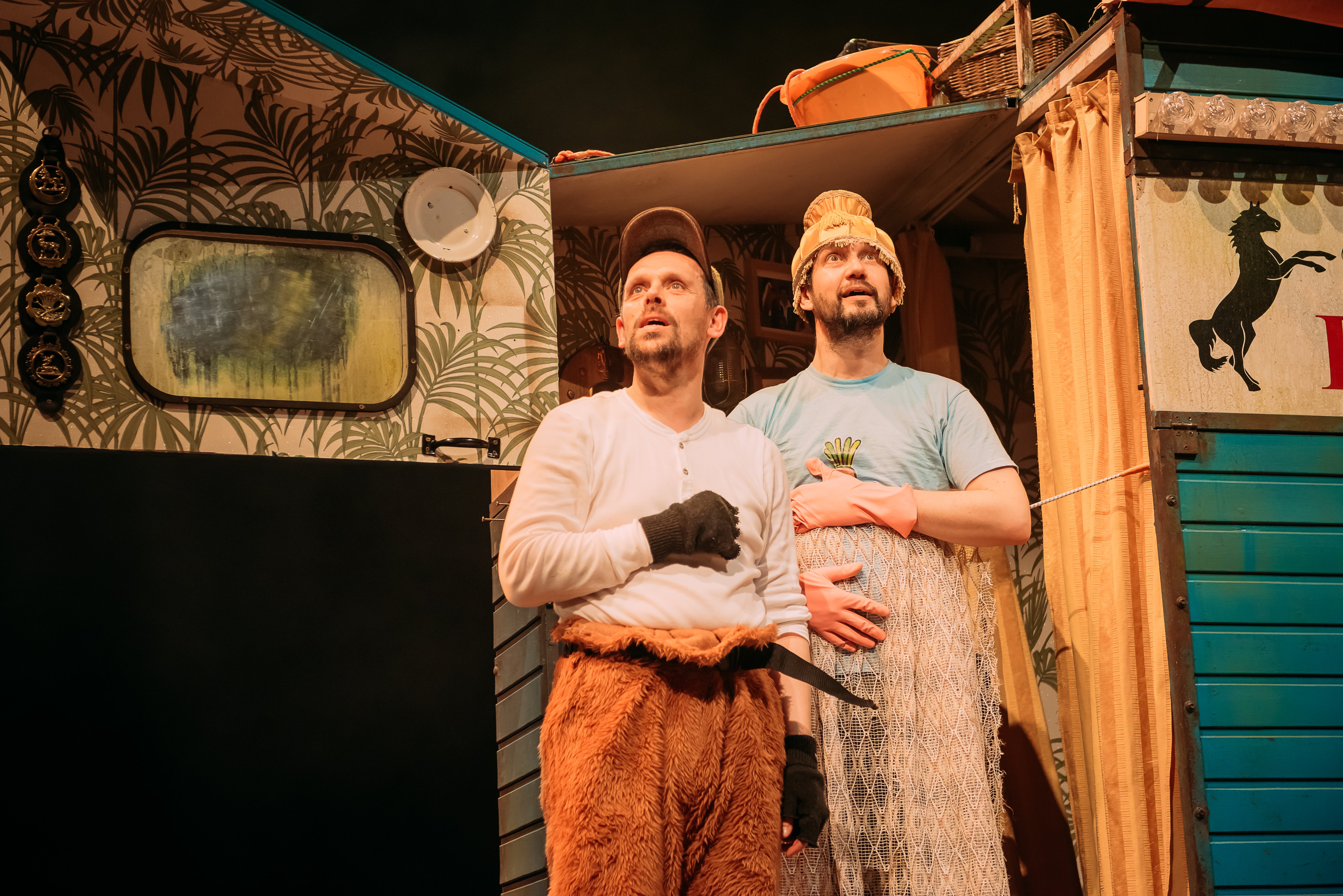 We loved Black Beauty and highly recommend it. Horse lovers will especially love this  interpretation of the Anna Sewell novel seen through the eyes of two hapless brothers. Created for family audiences (ages 6 and up), Black Beauty lasted 90 minutes with a 15-minute intermission. The show will be playing at The New Victory Theater's New 42nd Street Studios at 229 West 42nd Street in New York City until March 25, 2018. Tickets start at $16. For more information or to purchase tickets, visit newvictory.org.


MACARONI TIPS
Arrive 15-20 minutes early. There are fun, horse-themed activities for the children to get them ready for the show.
You can bring food and drinks which you can enjoy in the activity room. Food and beverages are prohibited in the theater. 
There is a concessions stand with a variety of healthy snacks and beverages for sale. There is also an option to pre-purchase food for easy pick-up during intermission if you want to
Disclosure: Macaroni Kid Northeast Bergen was provided complimentary tickets for the purpose of this review. All opinions are solely that of the author. Because there is no photography allowed during the show, all photos were provided by New Victory Theater. Photo credits: Mihaela Bodlovic.

Want more local family fun? Be sure you are receiving Macaroni Kid Northeast Bergen's FREE weekly e-newsletters for the latest kid-friendly events, playdates, ticket giveaways and more! Sign up HERE.