The much-awaited opening of Tao Haus, on the corner of Closter Dock Road and Perry Street in Closter, has arrived. As the name "Tao" suggests, the casual eatery's menu reflects harmony between traditional Cantonese dishes and modern adaptations of flavors from all regions of the world. Tao Haus has a full menu of noodles, steamed dim sum, dumplings, spring rolls, seafood, pork, and beef, as well as a number of different sweet and savory sauces to choose from.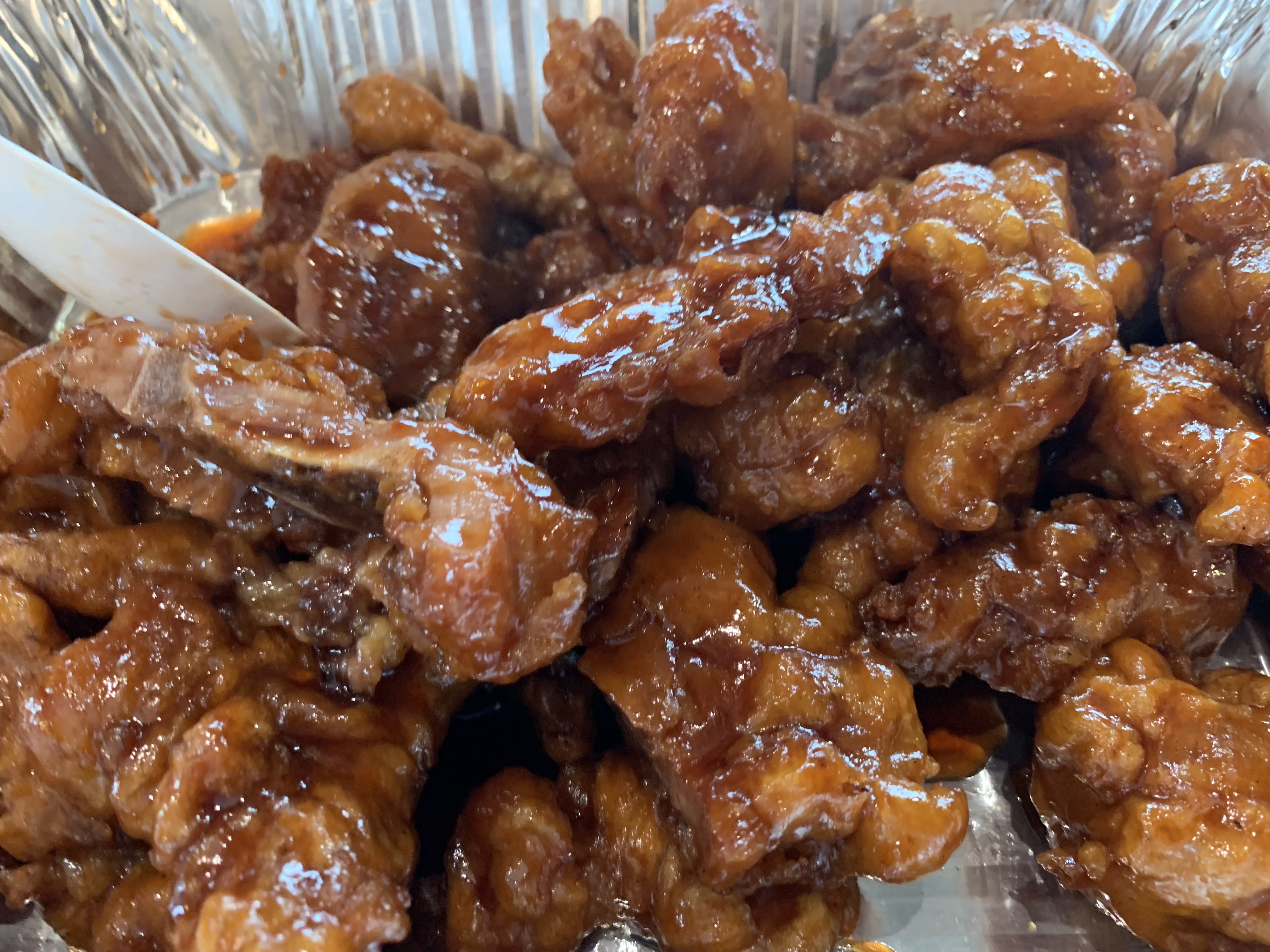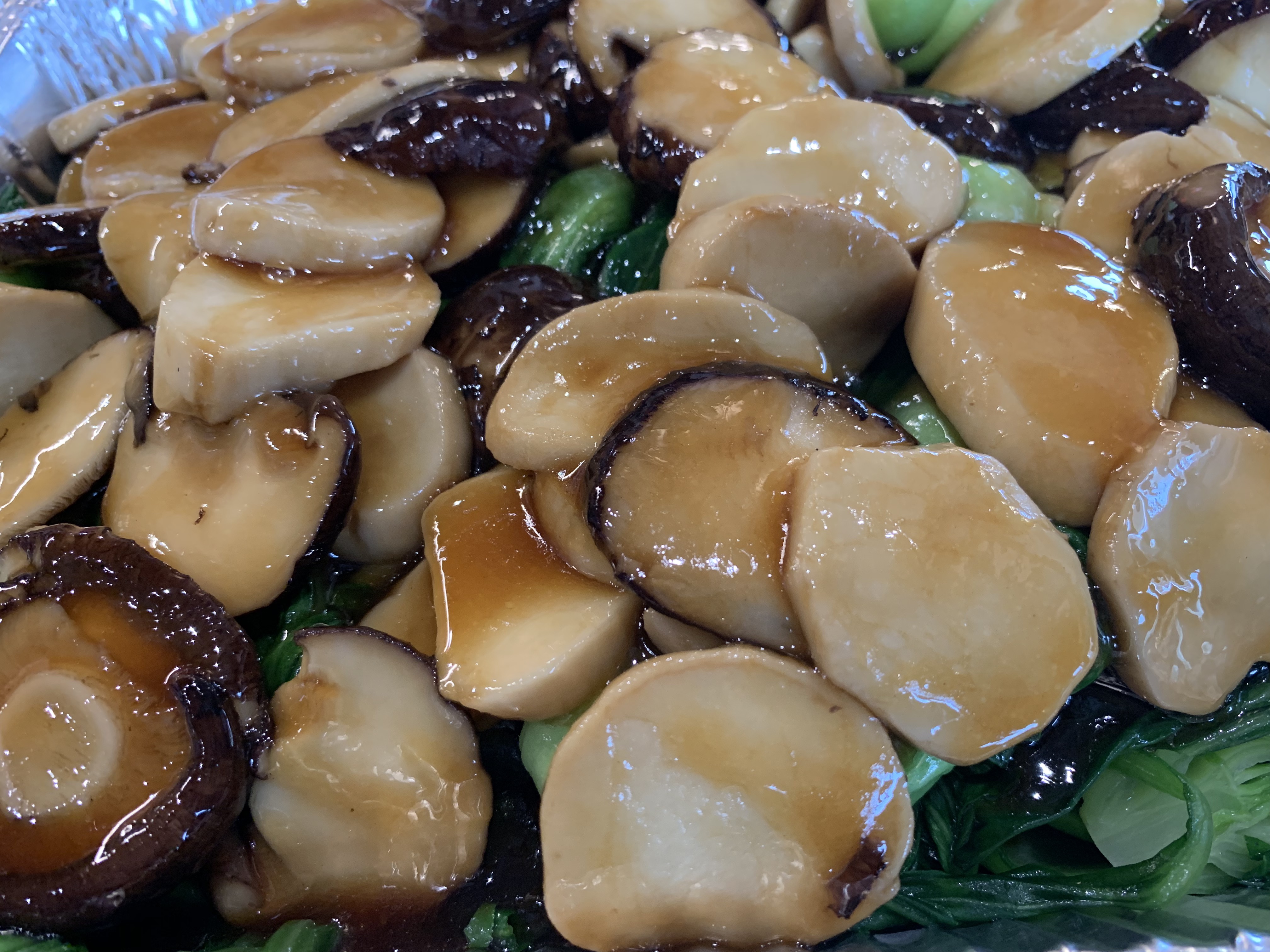 There are also creative adaptations of classics like crispy pork wrapped in a taco-style bao bun.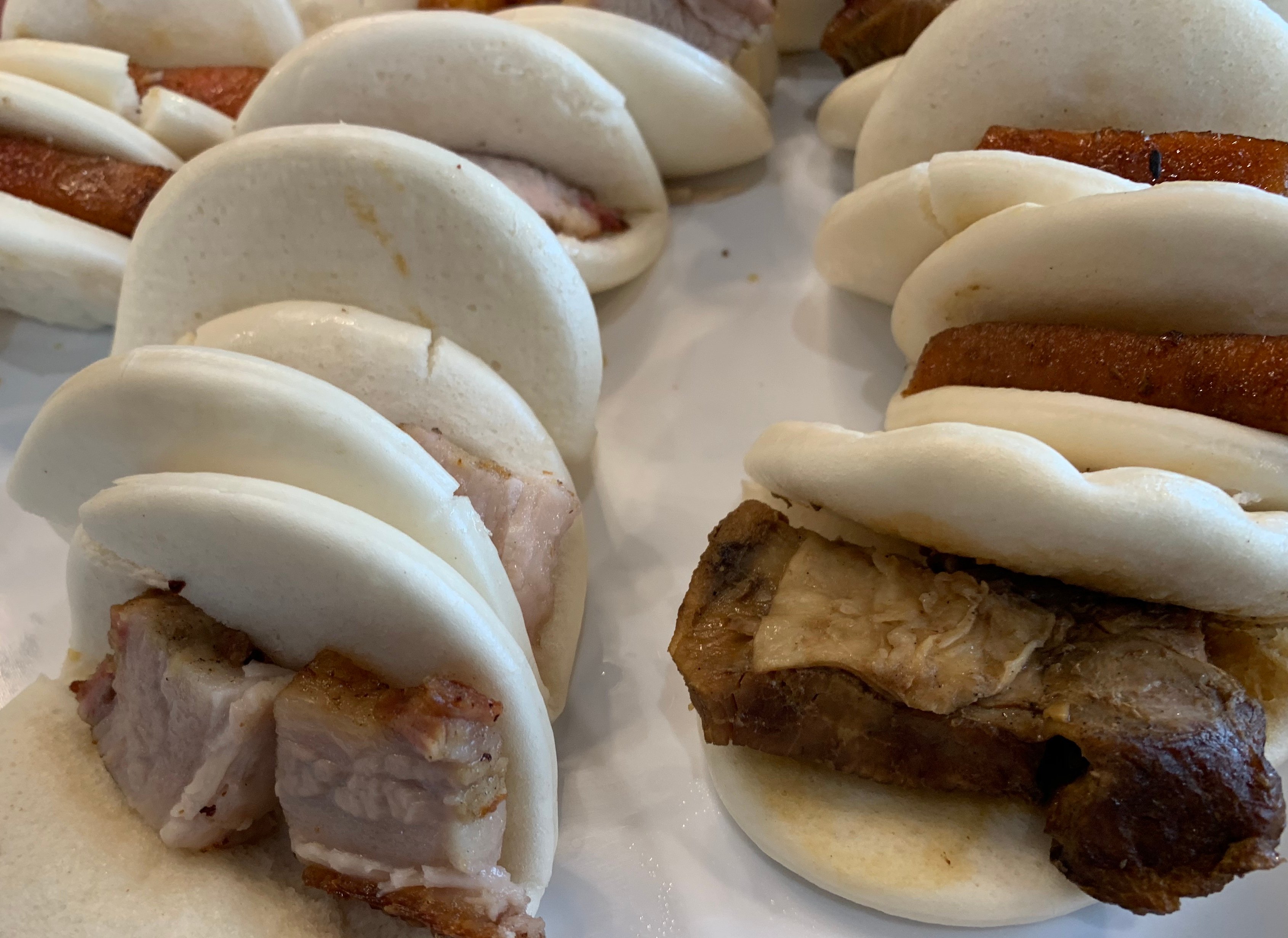 The space is intimate with a lounge area on one side for take out and delivery, and a few tables for diners on the other side. There is also outdoor seating available when weather permits. Be sure to stop by and check them out at 272 Closter Dock Road in Closter.
WANT MORE FAMILY FUN?
Be sure you are receiving our FREE emails for weekly event listings and also check out our events calendar!
Proudly serving Northeast Bergen County area families in Closter, Harrington Park, Northvale, Norwood, Old Tappan, Emerson, Hillsdale, Montvale, Park Ridge, River Vale, Westwood, and Woodcliff Lake since 2010.