If you are like me, it's sometimes a wait-and-see scenario when it comes to Easter weekend. Depending on the weather, mood, or how we wake, planning so far ahead takes a lot out of this busy mom. Luckily, there are Easter events still happening in our area for some festive fun. Here are some ideas to help with your weekend plans.
🥚Attend an Easter Parade and wear a Bonnet
Saturday, April 16th
Memorial Park at Van Neste Square - Ridgewood, NJ
Wear your Easter Bonnet for the Easter Family Parade, Bring the whole family, even the dog. The parade starts at 12:30 pm. Meet the Easter Bunny, enjoy music, dancing, chalk & walk, arts & crafts.
🥚Enjoy a Delightful Easter Brunch
Sunday, April 17th
The Cornerstone Restaurant - Hillsdale, NJ
Rustic family-friendly restaurant offering a wide menu of American standards. Call Ahead for reservations: 201.666-8688

Sunday, April 17th
Hearth and Tap - Montvale, NJ
Easter a la Carte Brunch or Dinner! 🐇 Enjoy Hearth & Tap handcrafted comfort food favorites with Easter features. Great outdoor seating and a kid-friendly menu!
Northvale Classic Diner - Northvale, NJ
You don't need a special occasion with kids. The casual food and atmosphere are chilled any time of day! Variety of food options. Serving classic yummy diner food and amazing shakes!
🥚Photo with the Easter Bunny
Saturday, April 16th
Abma's Farm - Wyckoff, NJ
Local family farm in Bergen County with many events and activities for the kids, farm animals, fresh food, and fun. Reserve tickets to see the Easter bunny.
🥚Decorate Easter Eggs
Saturday, April 16th
Fresh and Fancy Farms - New Milford, NJ
Easter egg dyeing on the farm and Easter Bunny will be making a guest appearance!

🥚Decorating your own eggs at home with family or friends is always festive and fun!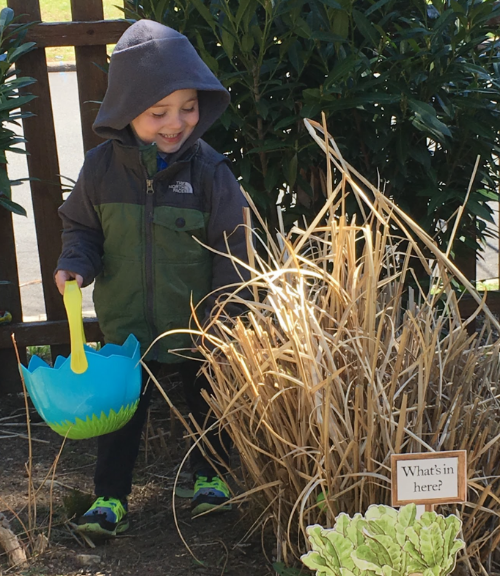 🥚Egg Hunt
Saturday, April 16th
Haworth Memorial Field - Haworth, NJ
Toddlers Through Second Graders Welcome. Don't forget to bring your basket!

Saturday, April 16th
Veterans Park - Ridgefield Park, NJ
Children up to 6 grade can search for the hidden eggs and meet the Easter Bunny!
🥚Breakfast with the Easter Bunny
Saturday, April 16th
Fresh and Fancy Farms - New Milford, NJ
Breakfast with the Easter Bunny on the Farm along with a photo.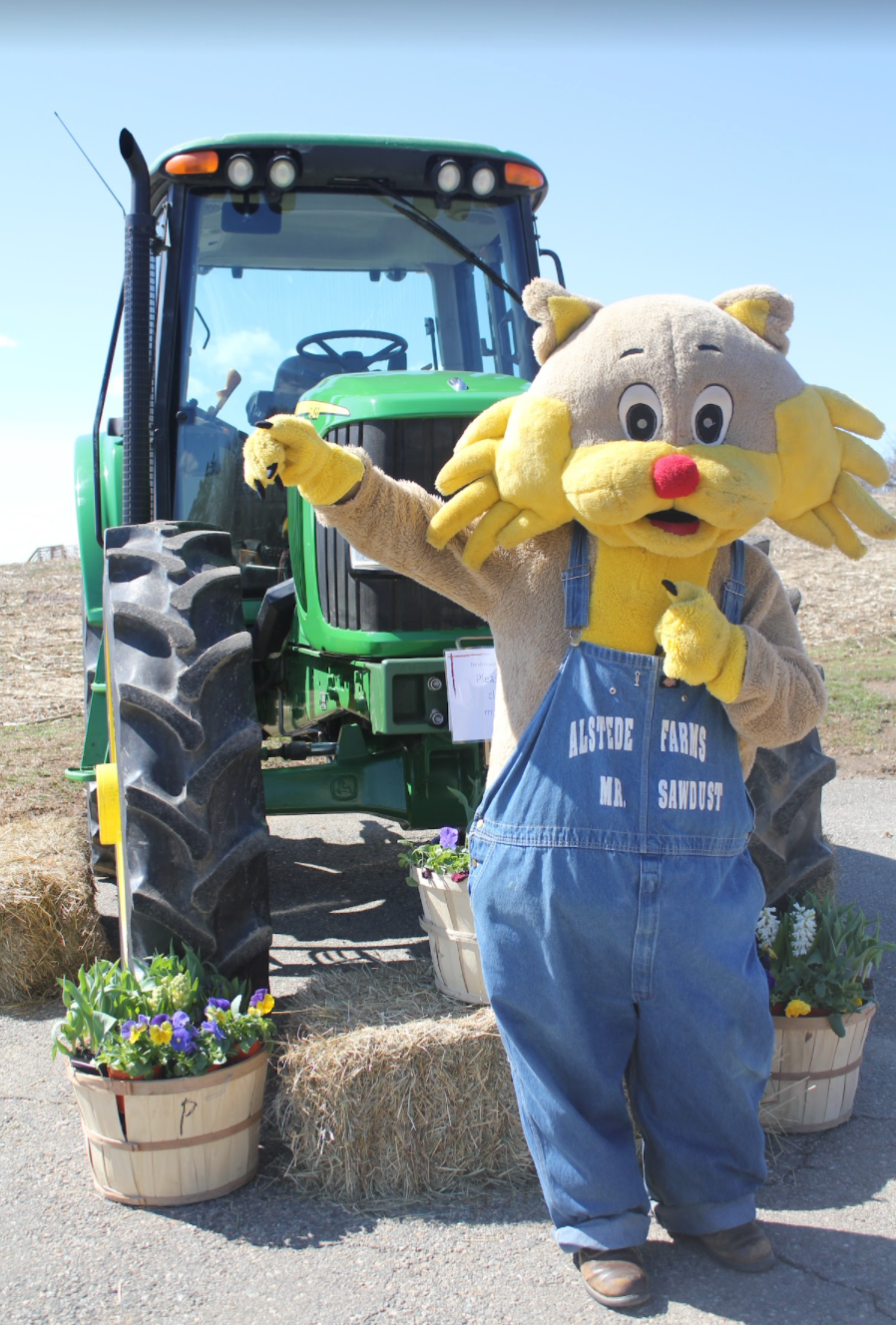 🥚Day Trips for Easter Festivities
Friday, April 15th & Saturday, April 16th
Alstede Farms - Chester, NJ
Bunny Brunch & Springtime Activities. Admission ticket includes wagon rides, around the farm, adorable baby farm animals, Easter Egg Hunt, Easter Bunny with photo opportunities, and much more.


Saturday, April 16th
Heaven Hill Farm Easter Egg Hunt - Vernon, NJ
Join the Easter Bunny for a fun-filled day on the farm. Receive Easter eggs from the Bunny, meet farm animals, take a hayride, watch duck races, ride pedal cars, and much more.

Saturday, April 16th
Brookhollow's Barnyard Egg Hunt - Boonton, NJ
Children can snag up to 10 eggs, plus feed the animals at Brookhollow's Barnyard Easter event. Eggs contain nut-free candy, toys, train/tractor ride tickets, and more.
🥚Explore the outdoors
Saturday, April 16th & Sunday, April 17th
New Jersey Botanical Gardens- Ringwood, NJ
Take a Spring (guided) Family Hike through state park woodlands. 90 minutes for the hike.
South Mountain Reservation Fairy Trail - Millburn, NJ
This half-mile trail has been inhabited by fairies! Fairies build their homes in tree hollows and roots, a great day to get some fresh air with imagination.


Whatever you decide to do this Easter weekend, have a great time and enjoy spending time with your little ones.