THE PERFORMING ARTS SCHOOL AT BERGENPAC OFFERS A WIDE VARIETY OF SUMMER PROGRAMS WITH AN INCREDIBLE TRACK RECORD OF DEVELOPING YOUNG ARTISTS
The Performing Arts School at bergenPAC offers many different summer programs for all ages and levels. This year's summer programs will be conducted in person with a selection of classes, camps, and workshops for ages 2 months to 18 years, all taught by master teaching artists. All programs will take place at The Performing Arts School, 1 Depot Square in Englewood, N.J.
Our students thrive because of the great programs and teachers that guide and nurture their talents and creativity.
Musical Theater Summer Camp
This program features daily classes in music, dance, and acting. Fun electives include yoga, arts & crafts, and more!
Designed for ages 6-12.
Two sessions are on July 5 through 21 and August 8 through 18, Monday through Thursday, 9 AM-1 PM.
Space is limited. Tuition and scholarship information can be found on bergenPAC.org.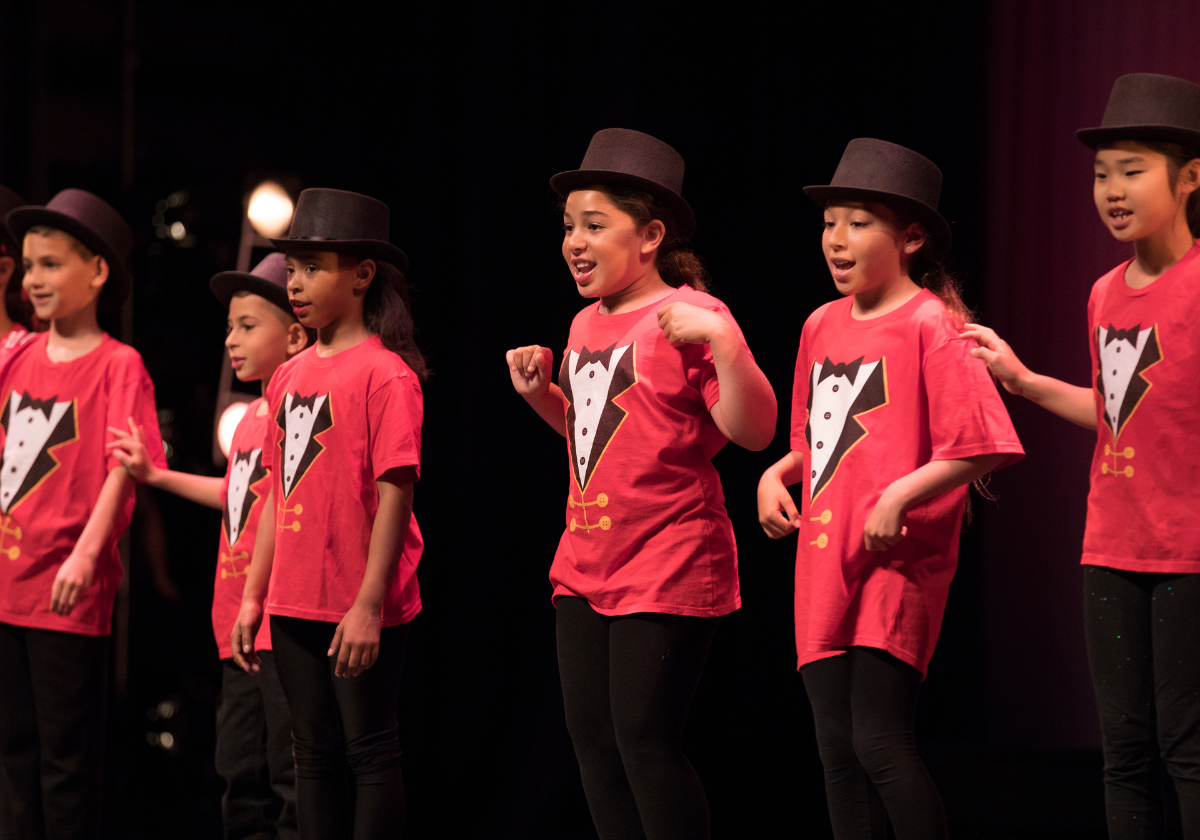 One of PAS's illustrious musical theater alumni includes Rachel Zegler, a 20-year-old Clifton, N.J. native, who starred in Steven Spielberg's West Side Story as Maria. Watch the movie trailer here.
Zegler starred in the same role in The Performing Arts School at bergenPAC's 2017 summer musical production of West Side Story. Zegler first came to bergenPAC in 2016 when she landed the role of Cosette in that summer's production of Les Misérables.
"When Rachel auditioned for Les Mis, we met a star," Alexander Diaz, Creative Director at The Performing Arts School at bergenPAC, said. "She had an incredible ability to perform so effortlessly and have such a powerful presence and sound."
Legendary film director Spielberg seemed to agree. He held an open casting call to find his Maria. Zegler sent in an audition tape, and after a lengthy audition process, beat out 30,000 actresses.
Other notable students who have graced the professional stages and Television are Vince Ermita who starred as Young Simba in Lion King on Broadway, Sophie Knapp and Felice Kakaletris starred as featured orphans in Annie Live on NBC, Esther Lee danced alongside Vanessa Williams at Carnegie Hall, and Scarlett Diviney is currently starring as Young Nala in the Broadway National Tour of Lion King.
2-week Summer Dance Intensive Program led by Dance Artistic Director, Roberta Mathes
These summer intensives are ideal for dancers who wish to improve their technical abilities and gain more confidence and a deeper understanding of their true potential. The Dance Intensives are meant for dancers looking to do a deep training in the art of dance.
Ages 10-16.
Session One occurs July 18 through 28 and August 1 through 11 from 1:30 p.m.- 5:00 p.m. Register online here.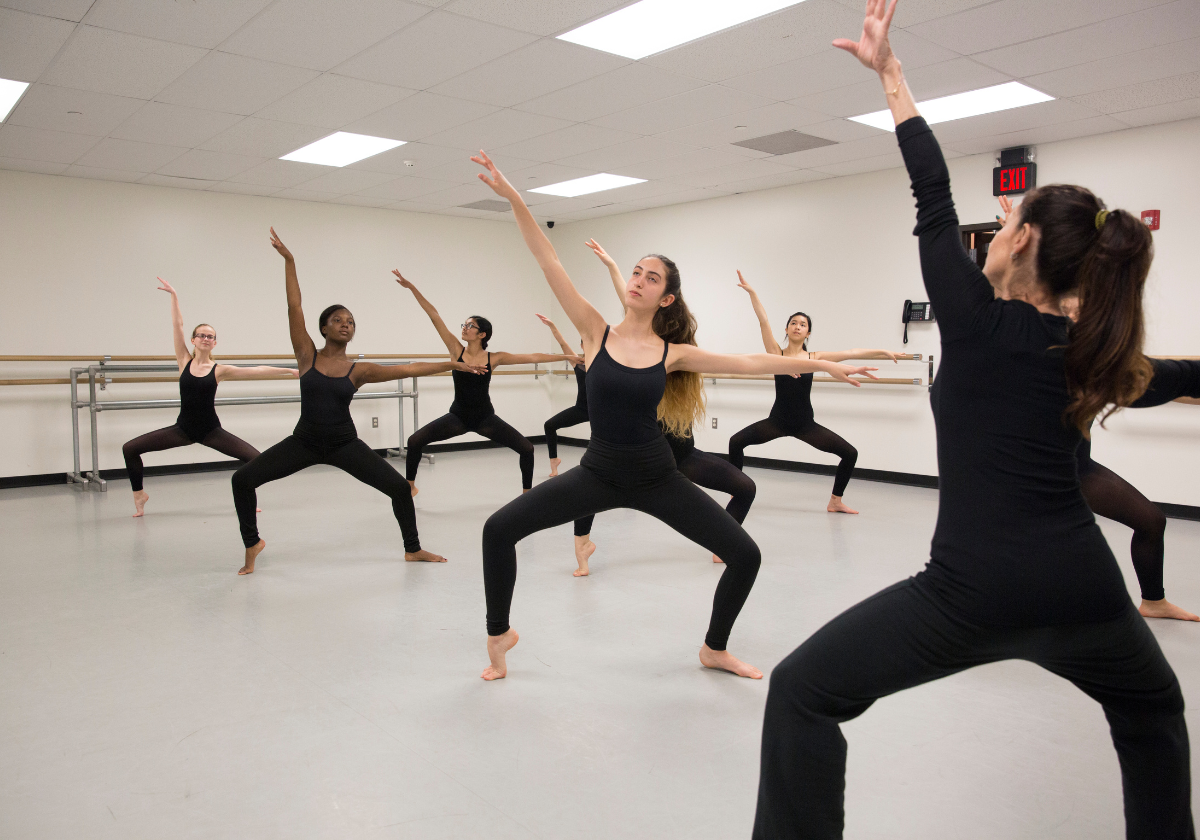 Open Evening Classes - classical ballet, contemporary jazz, hip hop, tap or Acro, as well as Musical Theater
These classes vary in level, beginner through advanced, children through adults. Musical Theater classes incorporate acting techniques, monologues, theatre games, dance techniques, choreography, and music.
College-age or adult students who would like to keep their skills sharp and continue learning over the summer break.

Child and preteen dancers are required to sign up for the 6-week session.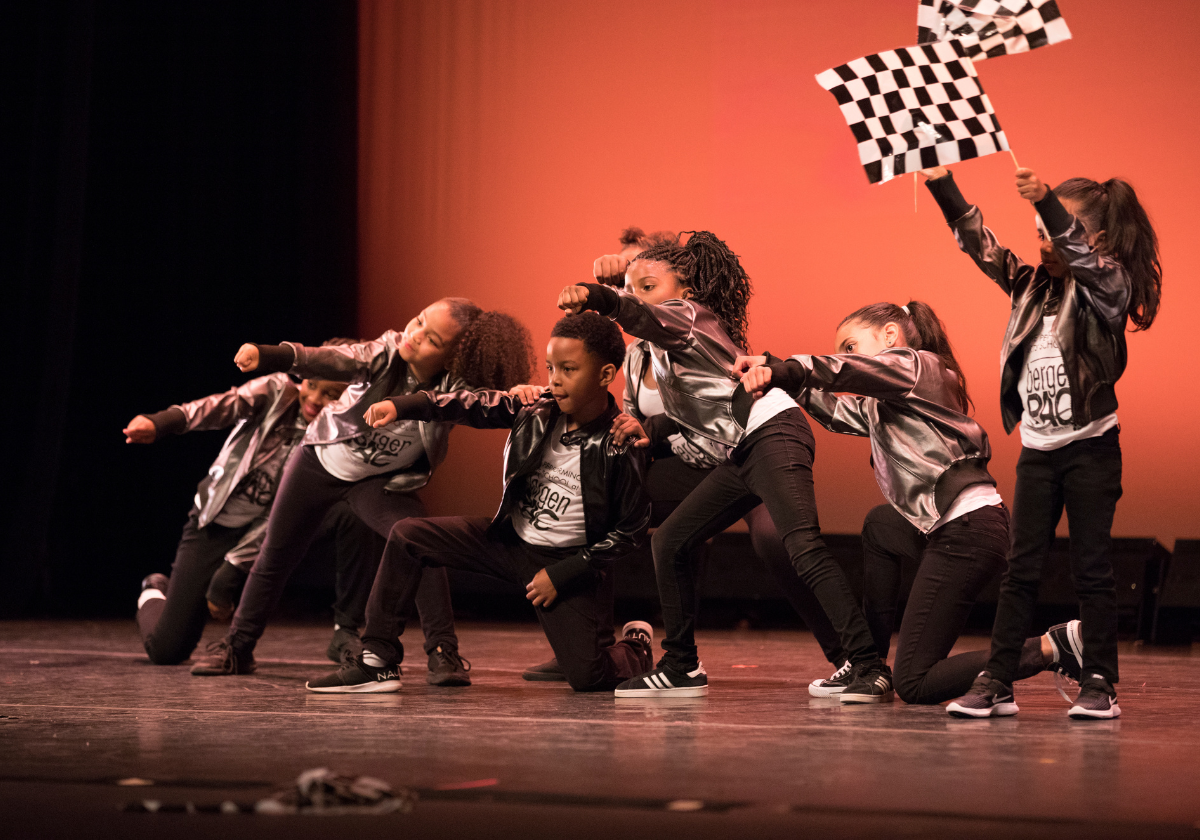 The Early Stars Music Program
One of our trademark summer programs introduces young children to the arts; it provides developmentally appropriate music for allowing them to explore, learn and discover the wonders and benefits of music. The music program uses a mix of traditional and contemporary songs from around the world in order to bring out the innate musical nature of young children. bergenPAC brought together musical volunteers including a Broadway vocalist and musicians from NJ-based bands including Bon Jovi and Southside Johnny who helped to create the unique music that each registered family receives.
Infants, toddlers and preschoolers and their caregivers.
45-minute classes are designed to introduce musically driven activities such as chants, fingerplays, and small and large movements using a variety of age-appropriate musical instruments.
Session dates will be announced soon.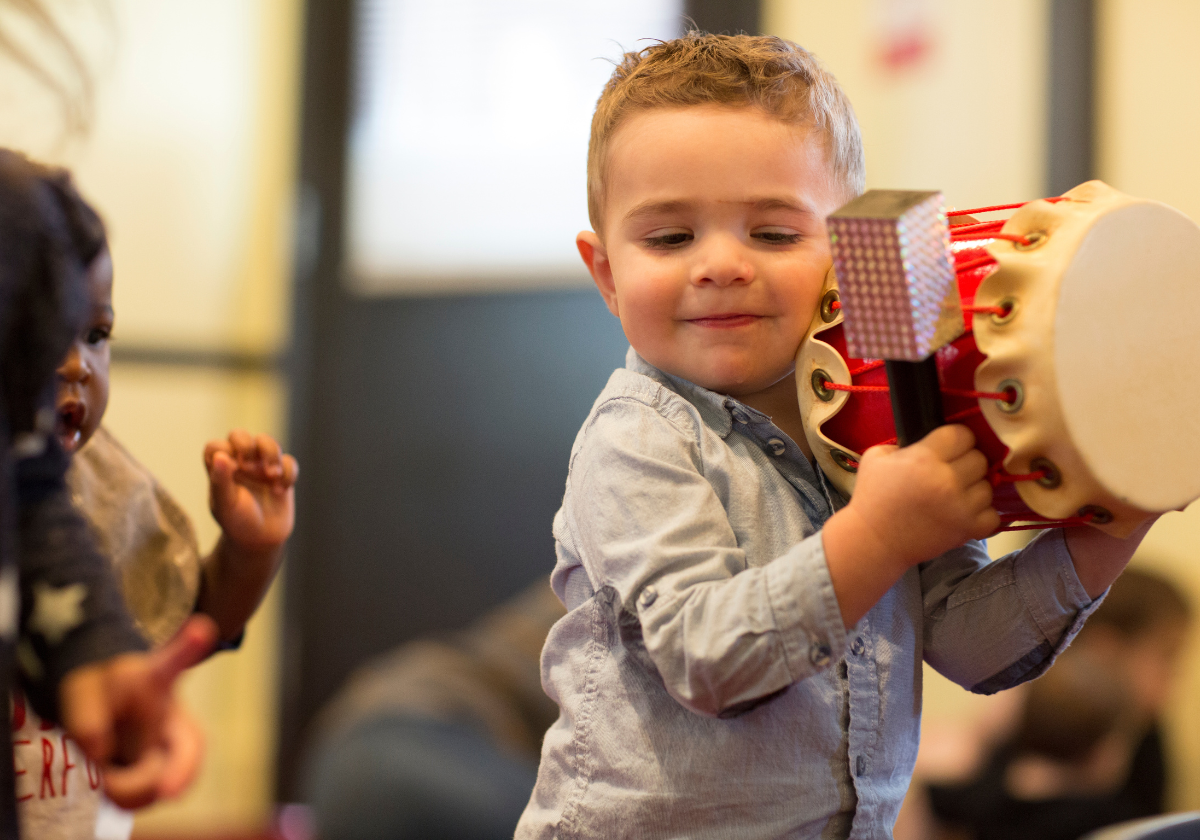 Virtual College Audition and Filming Workshop
An intensive to help prepare for the college audition process in musical theater – how to audition, common techniques, resume and headshot preparation, intensive practice sessions in vocal technique, acting to prepare monologues, and musical theater dance styles to prepare students for all aspects of the audition. At the end of the workshop, students will take home a sample pre-screening video that they can use for auditions and competitions.
High school students ages 15-18.
Session dates will be announced soon.
To register for summer programs, please email education@bergenpac.org or register online here.
The Performing Arts School at bergenPAC offers programs for all ages and abilities throughout the year in music, dance, and theater. Thanks to generous community support, its need-based scholarship program ensures that no child who wants to develop their passions is ever turned away because of financial hardships. To apply for a scholarship please Click Here. Payment plans are also available.
1 Depot Square
Englewood, New Jersey
About bergenPAC:
Founded in 2003, the 1,367-seat Bergen Performing Arts Center, or bergenPAC, is the area's cultural mecca. Housed in a historic Art Deco-style theater boasting one of the finest acoustic halls in the United States, bergenPAC attracts a stellar roster of world-class entertainment. The jewel in our crown is The Performing Arts School at bergenPAC – the innovative, educational performing arts initiative that, through programs, classes, outreach, school shows, and main theater presented shows, reach more than 30,000 students and community youth annually. The Performing Arts School provides community youth, age 2 months to 21 years, with unique, "hands-on" training in music, dance and theater by industry professionals. It is through the ongoing generosity of sponsors, donors, members, and patrons that the not-for-profit 501 (c)(3) corporation bergenPAC and The Performing Arts School are able to thrive and enrich our community.