Summer is a great time to kick back and enjoy the lazy days of summer. But that doesn't mean the kiddos can't keep their minds and bodies engaged. Check out our picks to prevent summer brain drain and keep the kids active:
BORN TO PERFORM CAMP - CRESSKILL PERFORMING ARTS
Cresskill Performing Arts offers three programs for Born to Perform fun: Creative Children (age 6-8), Preschool Performers (age 3-5); Preteen/Teen Exploring Artists. Try everything offered at Cresskill Performing Arts - dance, acting, singing, fencing, silks & hammocks, gymnastics, art and more!
CAMP RAMAQUOIS
For day camp as complete as a sleepaway, come to Camp Ramaquois in nearby Pomona, New York. Since 1922, Ramaquois has been a premier summer day camp where children ages 3-15 can feel that they belong, learn new skills, have opportunities to lead, and forge lasting relationships. This is all done in an environment that revolves around one word: FUN!
CAMPUS KIDS NJ
Campus Kids-NJ
is the ideal way to start your kid's sleep-away camp experience. Kids enjoy camp Monday to Friday and come home to the family on weekends, transportation included. Each camper chooses his/her own activities every day, including a wide variety of team and individual sports, fine arts and performing arts. Camp sessions available for 2 or more weeks.


DEERKILL DAY CAMP
Deerkill Day Camp
, celebrating its 60th season, is a very popular camp option among campers age 3-15. This 3rd-generation family-owned and -operated camp boasts a beautiful wooded 15-acre site and brings a smaller community feel to the summer camp experience. Tuition includes transportation, hot lunch, towels, trips and free access to the family pool club Sat & and Sun from 12-5PM during the summer. Tipping is not allowed.
GODDARD SCHOOL OF NORWOOD
The Goddard School of Norwood's summer camp includes 39 field trips for children 4 years old and up to 12 years old. Campers enjoy swimming, three times a week, at the Norwood Swim Club, as well as yoga, cooking , painting, science investigation, and Minute to Win It clubs in the afternoons. While the older campers are on their trips, younger campers are treated to 19 different visitors for an exciting, one-of-a-kind and fun experience for your child every day!
L'IFESTYLE LOUNGE YOGA AND NUTRITION CAMP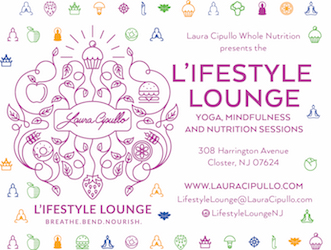 Breathe, bend and nourish at the L'ifestyle Lounge's yoga and nutrition camp for kids ages 3-8. Half-day programs are led by registered dietitians and yoga instructors: June 27 - 30, July 5-7, July 10-14, and August 21-25. Yoga classes for adults while camp is session http://lauracipullo.comare included in the camp price.
LITTLE IVY ACADEMY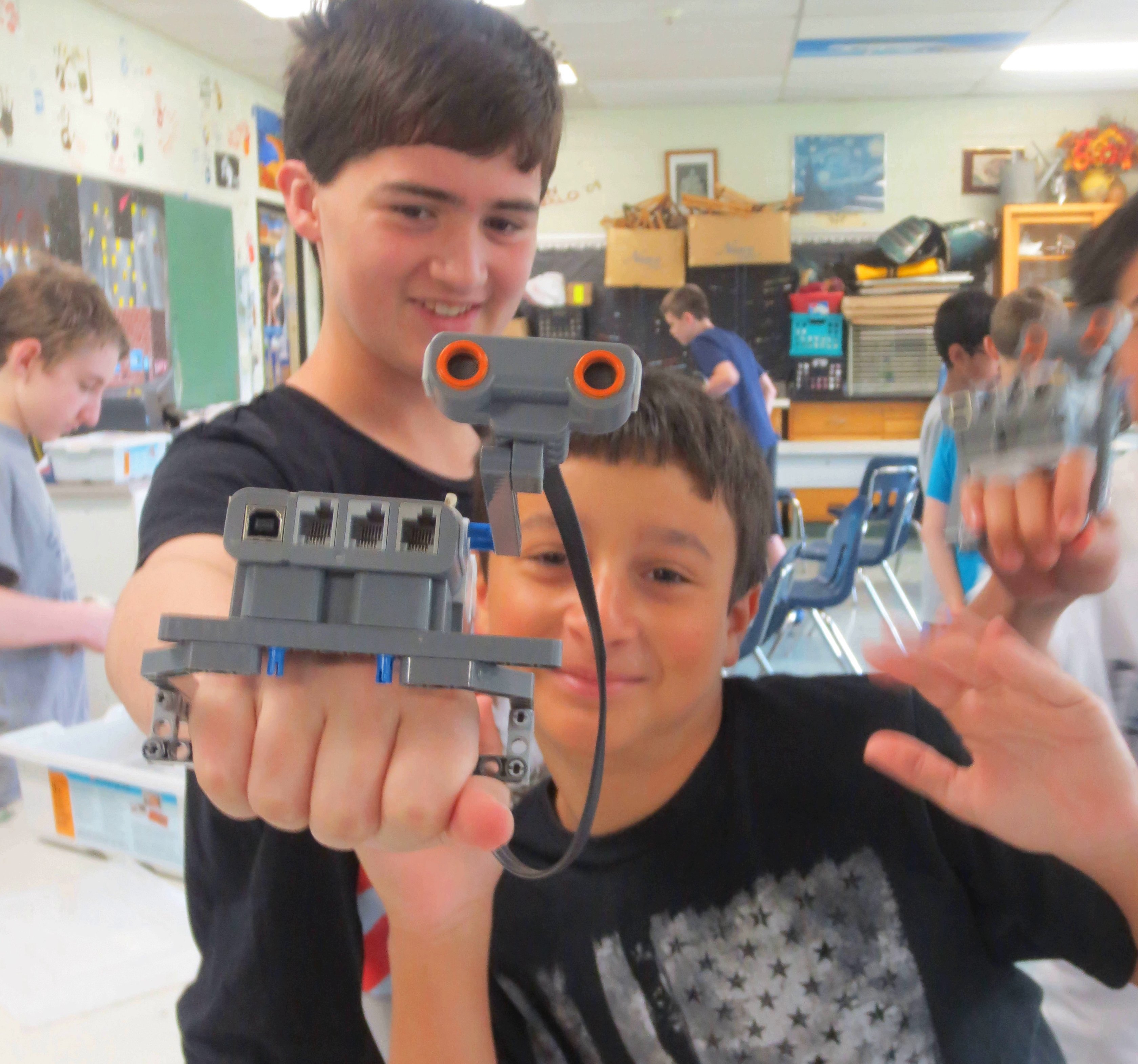 Real summer discovery, real camp fun Starts at Little Ivy Academy for campers entering grades 1 through 8. This Summer, your camper can: build and code robots, video games, apps & websites, film special Fx videos, deploy Spygear, invent electronic smart Gadget & more when they join Little Ivy Academy for its limited-enrollment 2017 summer day-camp programs in the Ridgewood, Glen Rock & the Pascack-Northern Valley area. Campers actively engage in a range of hands-on STEM/STEAM (Science, Technology, Engineering Arts & Math) programs as well as traditional summer camp activities. Extended Day: Pre-camp & after-camp enrichment programs available, too.
SPORTS & EXPLORATION CAMP AT ST. PETER ACADEMY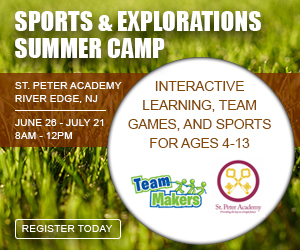 Enjoy team-building games, leadership activities, sports, science and artistic expression at St. Peter Academy's Sports & Explorations Summer Camp program fro ages 4 through 13.
SUMMER PERFORMING ARTS MUSICAL THEATER CAMP AT BERGENPAC
BergenPAC's musical theater summer program for children ages 5-12 features theater games, dance combinations, choreography, music appreciation, singing, acting the song, visual arts and much more! Each three-week camp culminates in a performance on bergenPAC's mainstage stage!
WHOLE BODY ACADEMY
It's time to let kids be kids while allowing them to have fun, be active, creative, and learn skills they will utilize for a lifetime. At Whole Body Academy, LLC, your child will be able to explore his/her creative side by experiencing breathing exercises, yoga poses and flows, and mindful activities as well as cooking techniques and nutritional choices in a safe and fun learning environment. Each day your child will get to experience the effects of daily choices regarding perspective, movement, breath, and food.