My family and I have a tradition of going to see live shows and concerts in November and December. It's a great way to get in the holiday spirit: we take time off from weekend sports activities, enjoy an entertaining show, and appreciate the beautiful holiday decorations if we are in New York City. Tickets to holiday shows also make great gifts!
Macaroni Kid has rounded up our favorite family-friendly shows to see. Be sure to purchase your tickets early to get the best seats - many of these shows sell out quickly.
12/2-12/17 - Cinderella
11/18 - Brian Setzer Orchestra's 14th Annual Christmas Rocks! Tour
11/24 - Freestyle Holiday Jam
12/3 - New Jersey Ballet's Nutcracker
12/6 - The Maccabeats
12/16 - The Wizards of Winter
12/17 - A Christmas Carol
12/18 - Affiniti's Celtic Christmas Tour
12/19 - Jewel's Handmade Holiday Tour
1/11 - New Jersey Symphony Orchestra's Winter Festival
Broadway/Off-Broadway Shows (New York City)
Charlie and the Chocolate Factory
Radio City Music Hall's Christmas Spectacular
12/15-12/17 - Keith Michael's The Nutcracker by New York Theatre Ballet
12/7-12/10 - The Yorkville Nutcracker by Dances Patrelle
12/14 - Hot 97 Hot for the Holidays
12/15 - The Hip Hop Nutcracker
12/16 - The Nutcracker by the State Ballet Theatre of Russia
12/17 - Handel's Messiah
11/22-12/31 - Annie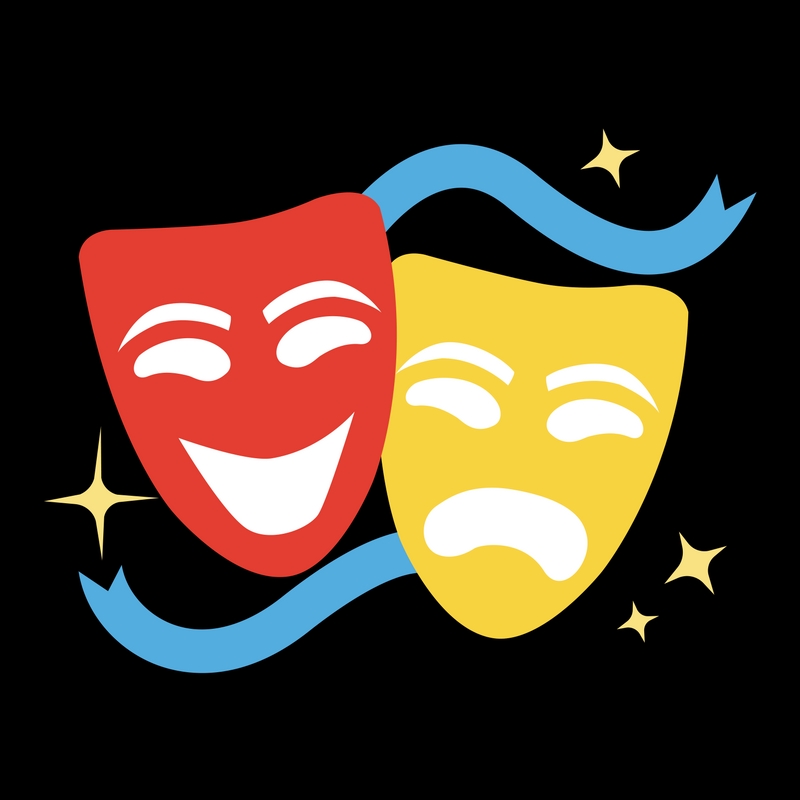 Benjamin Franklin Middle School (Ridgewood, NJ)
December 8 - December 9 - The Nutcracker by Ballet Arts of NJ
11/28 - Charlie Brown Christmas LIVE!
12/15-12/17 - The Nutcracker by American Repertory Ballet
12/18 - Rudolph the Red-Nosed Reindeer the Musical
12/2-12/10 - Peter and the Wolf
12/17-12/18 - Holiday Concert
Related Articles
A Howliday Treat: Peter & the Wolf with Isaac Mizrahi
Without a Stitch: Emperor's New Clothes is Entertaining
Keith Michael's Nutcracker is En Pointe
Which show will you go see this year? Tag us on Facebook or Instagram and let us know!