This past weekend, my daughter and I visited the Guggenheim Museum in New York City to go see Isaac Mizrahi's Peter & the Wolf at the Peter B. Lewis Theater. It was our first time seeing Peter & the Wolf in the theater, and I would highly recommend it to make it a new holiday tradition.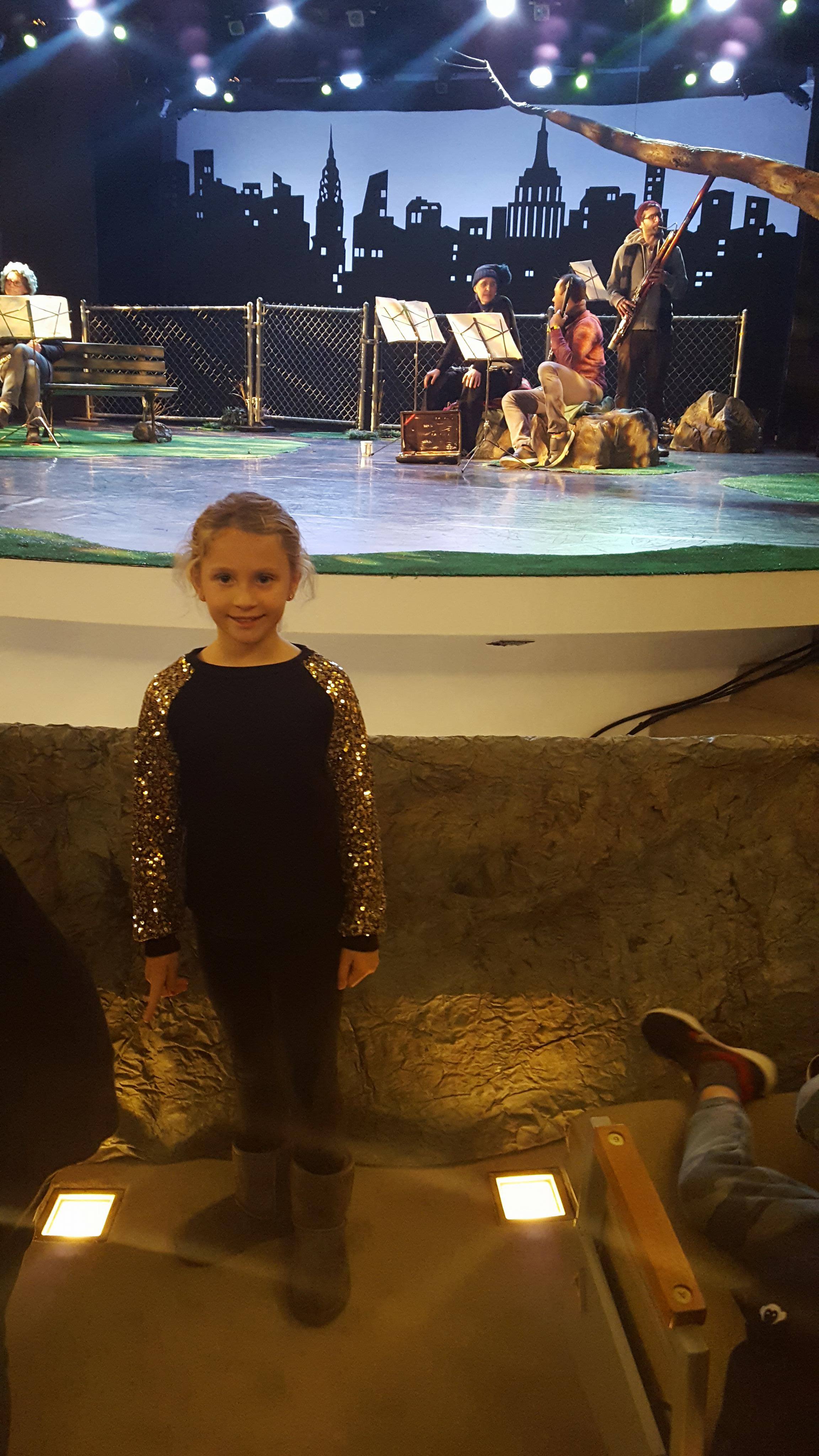 ​
This classic tale of a boy and his quest to catch a dangerous wolf is a beautiful performance for audiences of all ages.  It is a short story (about 30 minutes), making it an ideal show for young children's first exposure to the theater and live classical music.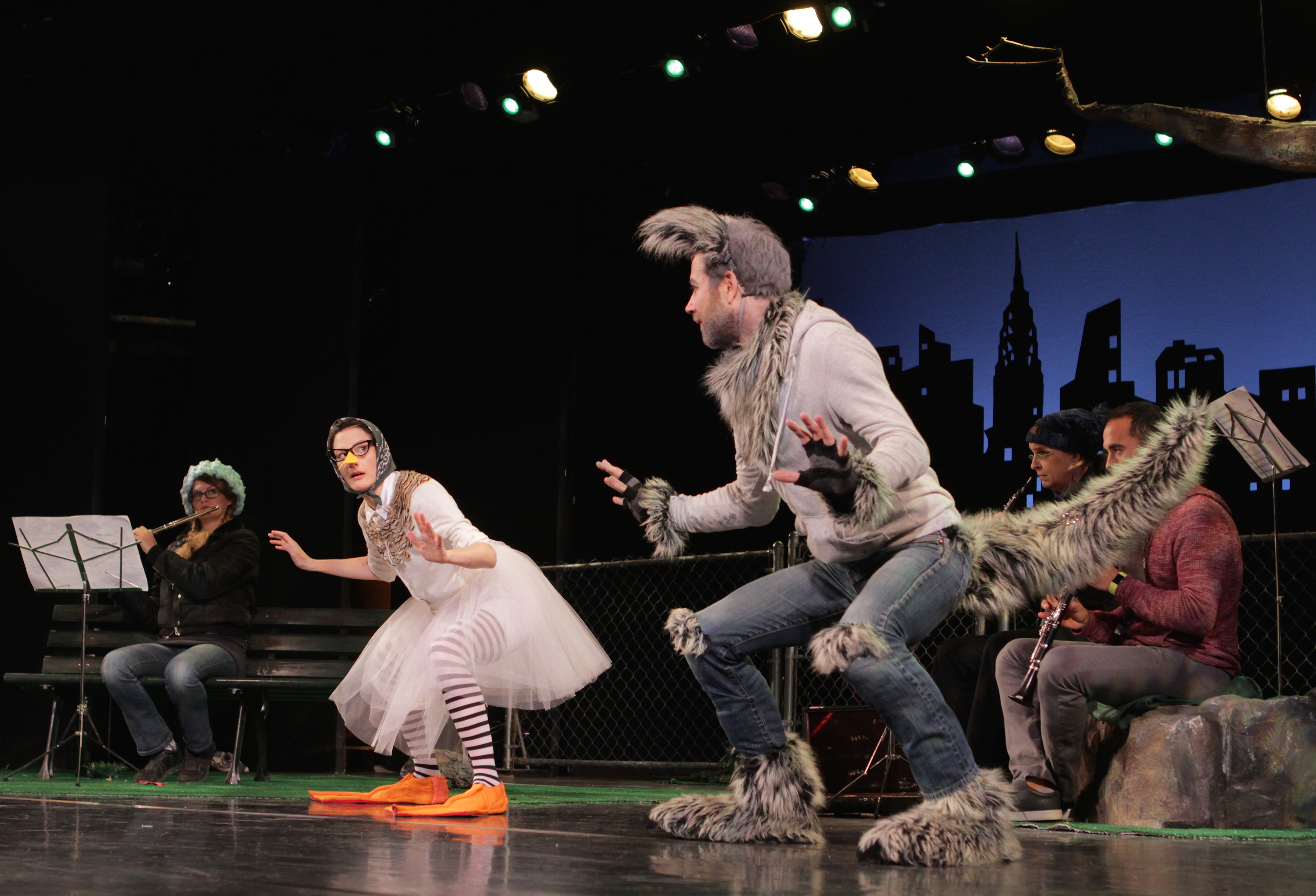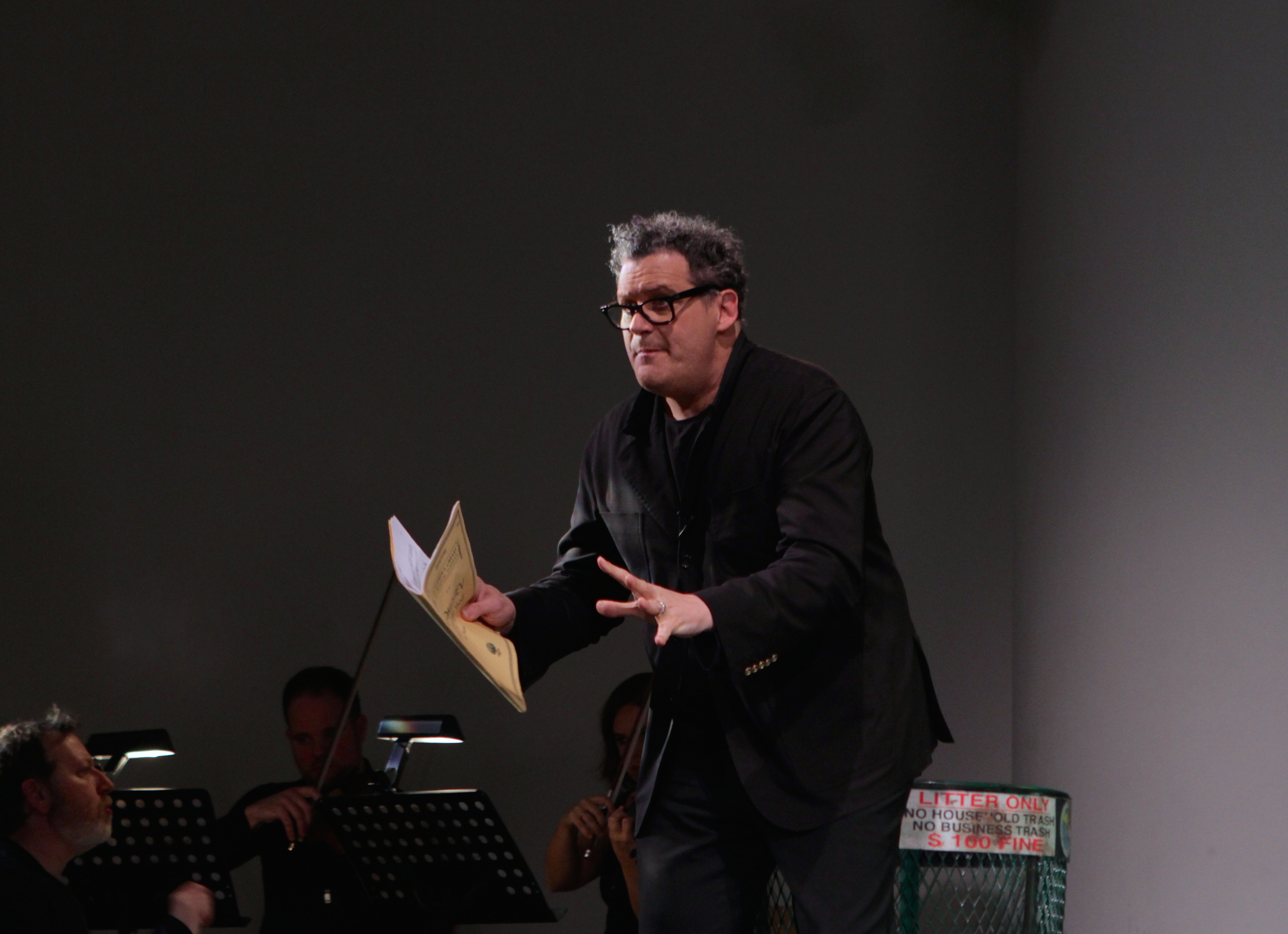 Each character in the story - Peter, his grandfather, Duck, Cat, Hunter, Wolf and Bird - is represented by a different instrument. Mizrahi wittily narrates the story in between the music. The humor is great for children, but also you can get some adult pointed amusement.
The Peter B. Lewis Theater is an intimate venue so all the seats have a great view of the stage. There is no snack stand, but you can purchase refreshments at the Guggenheim Museum, located above the theater.
If you haven't purchased your tickets already, be sure to get them before performances are sold out:  Friday, 12/8 at 6:30pm, Saturday, 12/9 and Sunday, 12/10 at 2:30 and 4pm. To purchase tickets, visit worksandprocess.org, call the Box Office at  (212) 423-3575 or visit the Solomon R. Guggenheim Museum Rotunda at 1071 Fifth Avenue, New York. Enter via the ramp at 88th Street and Fifth Avenue.
Disclosure: Macaroni Kid Northeast Bergen was provided complimentary tickets for the purpose of this review. All opinions are solely that of the author. 
Related Articles
A Howliday Treat: Peter & the Wolf with Isaac Mizrahi
Want more family-friendly entertainment like this? Be sure you're receiving Macaroni Kid's free weekly emails for the latest in kid and family-friendly events and entertainment. SUBSCRIBE HERE.